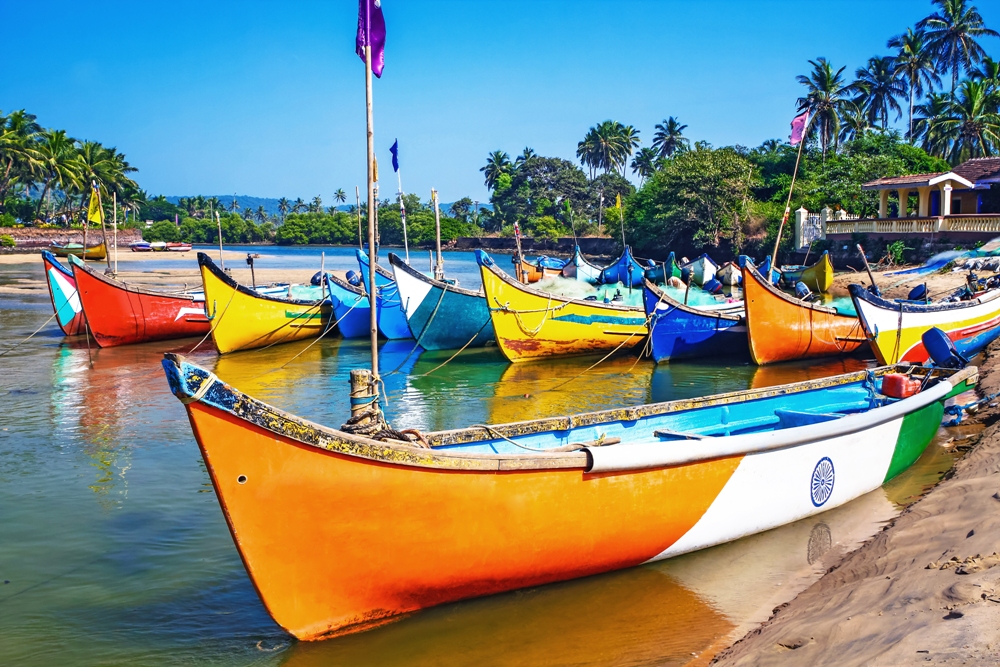 While the entirety of India is worth a visit, the southern states of this beautiful country (Union Territory of Pondicherry, Andhra Pradesh, Karnataka, Telangana, and Tamil Nadu) offer some of the most exciting tours, showcasing an identity quite distinct from the northern portion of this country. In fact, the temples, food, and culture of this people are very different than any other part of the world.
Temples
There are so many temples in this region, that to devote just one vacation to seeing them all might be unrealistic. Depending on your tour provider, they may offer temple tours that are arranged in such a way that you can see one entire state, while others will blend a few of the hotspots into one single tour. In Tamil Nadu, there are countless areas known for their temples, such as Mahabalipuram, Madurai, and Kanchipuram. The temple at Tirupati Balaji receives the highest number of visitors each year. In Kanyakumari, you'll find the infamous Vivekananda Rock.
Cuisine
The cuisine of South India is very localized to this region. When compared to other parts of India, the food here is quite extraordinary. Dishes are rice-based for the most part, but flavors are bold. Most dishes are cooked in coconut oil. A typical dinner might encompass rasam (a hearty soup with cumin, curry leaves, fenugreek seeds, and fried tomatoes), a blend of vegetables, and sambar (sambar powder comes from crushed, roasted lentils, and this soup incorporates black pepper, cinnamon, chopped vegetables, and tamarind).
When to Travel
The overall climate of this region is mainly hot, while a majority of popular destinations have high humidity due to the proximity to the ocean. Visiting during the region's summer months should be avoided, as those not acclimated to the area's heat may find it to be too hot for enjoyment. During the winter, the climate is perfect for touring. There is less chance for overexertion and dehydration, in addition to the crowds being significantly smaller than what you would experience during their summer.
Touring the southern states of India will showcase the great culture of this region of the world.