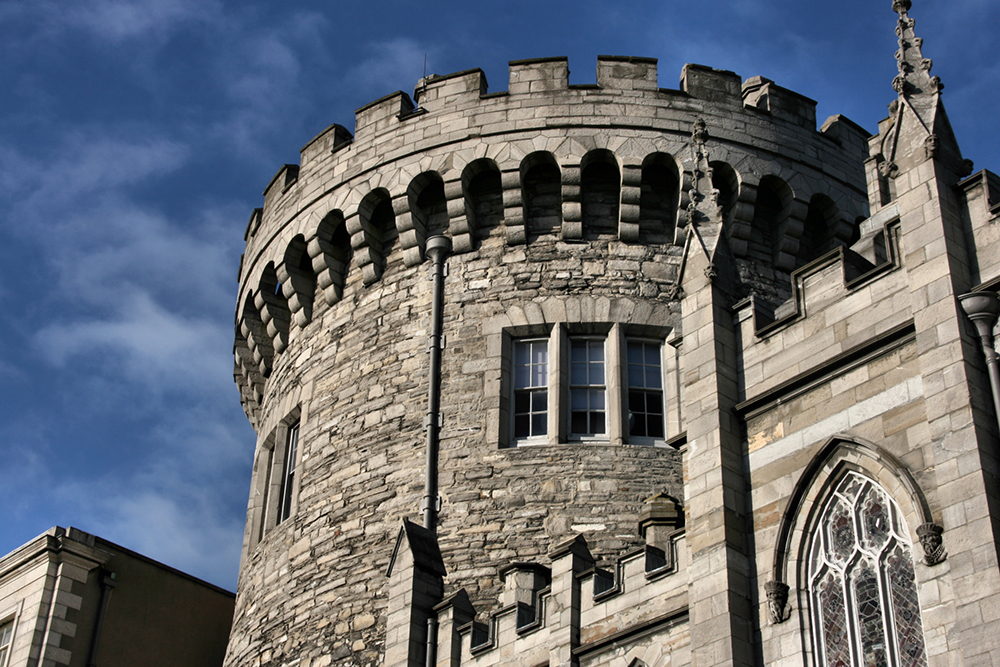 Whether you are drawn to castles because of their sinister exteriors or you are a fan because of the romantic fairy tales you heard as a child, a visit to one of these European Castles will more than meet your expectations of what a castle should be. Come explore a slice of an ancient time where battles were fought, quests were fulfilled, and a chivalrous knight was the rule, not the exception. From the misty romantic ruins of a 15th century castle, to the most photographed castle in the world, these are a few of our favorite.
Carreg Cennen Castle, Wales
It may be a little known fact for those who are not castle aficionados, but the Welsh countryside hosts more castles per square mile than any other location in the world. One of the most popular sites, Carreg Cennen Castle, sits atop a limestone hill in Brecon Beacons National Park. The location has a bit of a mystical feel to it since it is often shrouded in light mist. In ruins since 1462, the castle is open for tours daily between April and October, it is a location that is well worth a visit.
Guedelon Castle, France
Located in Burgundy, France, this beautiful location is a unique entry on this list. With more than 50 craftspeople and local laborers at the helm, residents of this region are using 13th century building technology to reproduce an authentic representation of a castle from scratch. Annually from the middle of spring through the end of November guests can tour the site and experience the progress. The project, which started in the late 1990s, is slated to be completed in 2020.
Neuschwanstein Castle, Germany
Often photographed for calendars and promotional items, this beautiful historic castle may in fact be the most photographed castle in the world. It is said that the design was considered to be so flawless that it was the inspiration for Sleeping Beauty's Castle at Disneyland and has been the inspiration for many others in theatrical performances. That isn't too hard to believe, when you experience the fairytale exterior and the natural beauty that surrounds it.