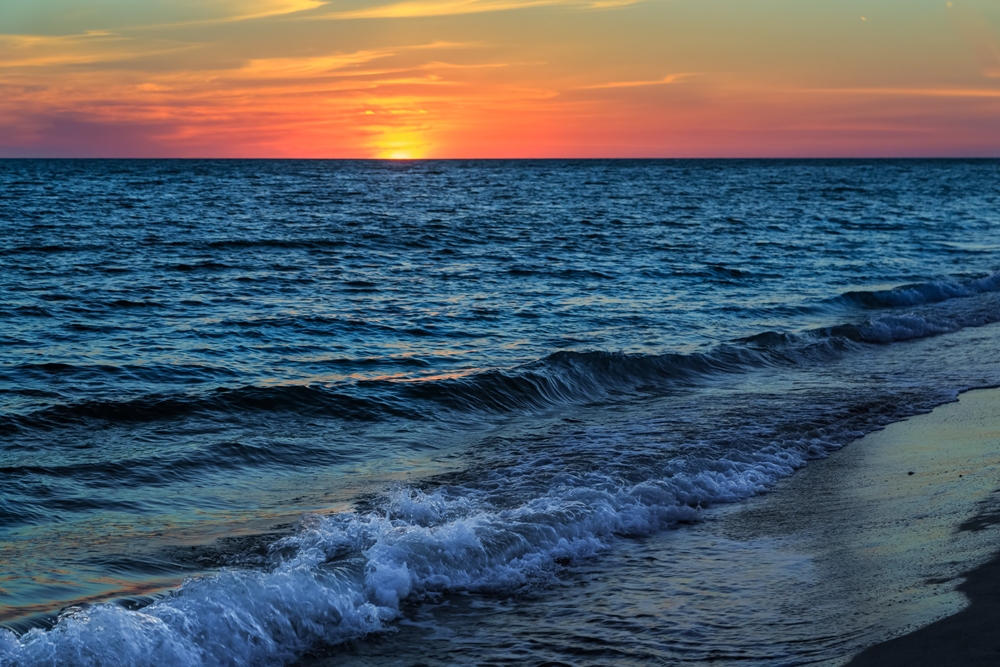 The four corners of America (Maine, Florida, California, and Washington State) have some of the most beautiful scenery on the planet. Each of these states is special in its own unique way, and are home to some pretty magical sights.
Maine
Gulf Hagas' Rockwood Area is one of the most gorgeous terrains in the state. A portion of the winding river trail crosses paths with the Appalachian Trail, and the last one hundred miles are some of the most difficult to traverse.
Florida
Sanibel Island is a gem tucked just off the west coast of the state. You won't find any fast food places here, or anything else that would take away from the island's natural beauty. On the north side of the island lies Tarpon Bay, a lovely body of water great for taking the family out by boat.
California
The Cypress Tree Tunnel is a paved trail with cypress trees along each side, their branches interwoven above you as you pass through. At the end of the tunnel of trees is an old telecommunications ('old' as in Morse Code old) station that was built in the 1920s and used for communication via telegraph. Viewing the tunnel of trees will seriously make your day, and exploring the old telegraph station will just be icing on the cake.
Washington
Mini tree-topped outcroppings dot the shore of the Olympic Peninsula at Cape Flattery in Clallum County. There is a short hike to reach this destination, but the majority of the trail is boardwalked, meaning hikers of all ages will find this hike easier than most, with an end-view that makes you feel as if you paid a nickel and won a million dollars.
Bonus: Forks owes much of its popularity to being the namesake of the Twilight series; however, a lesser-known spot in Forks, known as the Hoh Rainforest is well worth a visit to this charming, small town. Hoh Rainforest is part of the Olympic National Park, and gets twelve to fourteen feet (yes, feet!) of rain each year, contributing to the temperate climate of the region.
Where will you go on your Slingshot Around America Tour?