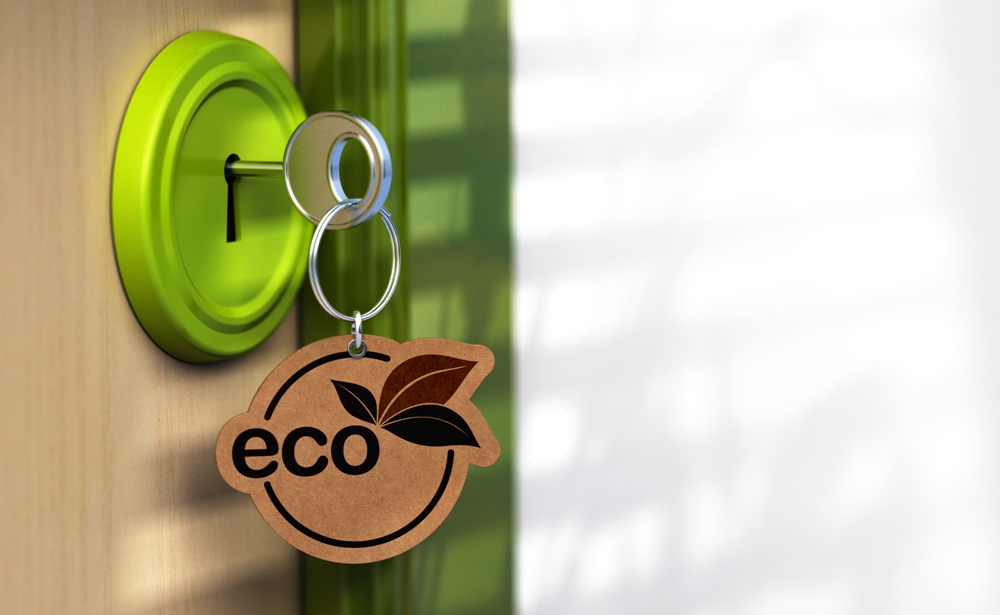 When you define green hotel, perhaps you think of things like lower lighting, less laundry, etc. in an effort to reduce the hotel's carbon footprint. Paying more attention to the footprint we leave on this planet in our day to day lives has become more important for the average individual. People are beginning to not only take better care while at home, but now also while traveling. It is not impossible to continue your care of the planet even while on vacation by staying in environmentally friendly hotels.
Hotel Tierra Patagonia in Torres del Paine, Chile, is one of the best green hotels to ensure that you remain ecologically forward-thinking even when on holiday. Located within a ten-minute walk from Lake Sarmiento, and boasting great views of Torres del Paine National Park, the Patagonia does not overshadow the surrounding landscape. The lighting system uses less energy than traditional systems and all of the furnishings were designed and crafted by local artisans. The hotel is all-inclusive, so you won't have to venture out for your meals. You can choose to eat in the chic dining room, or have your food delivered to your room.
The Spice Island Beach Resort in St. Georges, Granada, is an eco-friendly hotel that offers gorgeous views while maintaining energy-efficiency with the utilization of recycling efforts, teaching employees about various acts of conservation, and participating in cleanups around the local community. Here you'll eat Creole cuisines while basking in tropical gardens.
The Park Hyderabad, in Hyderabad, India, is an eco-green hotel located in the heart of Hyderabad. The allure of the Park Hyderabad has much to do with its breathtaking exterior. The hotel was designed for all rooms to have the utmost utilization of natural light as possible, thereby reducing the need for reliance on electricity. The culture in India provides incentives for all things eco-friendly, and this is one of the best hotels of its type in the region.
Reducing our imprint on the planet is more important than ever, and we can do our part even when we're on vacation.