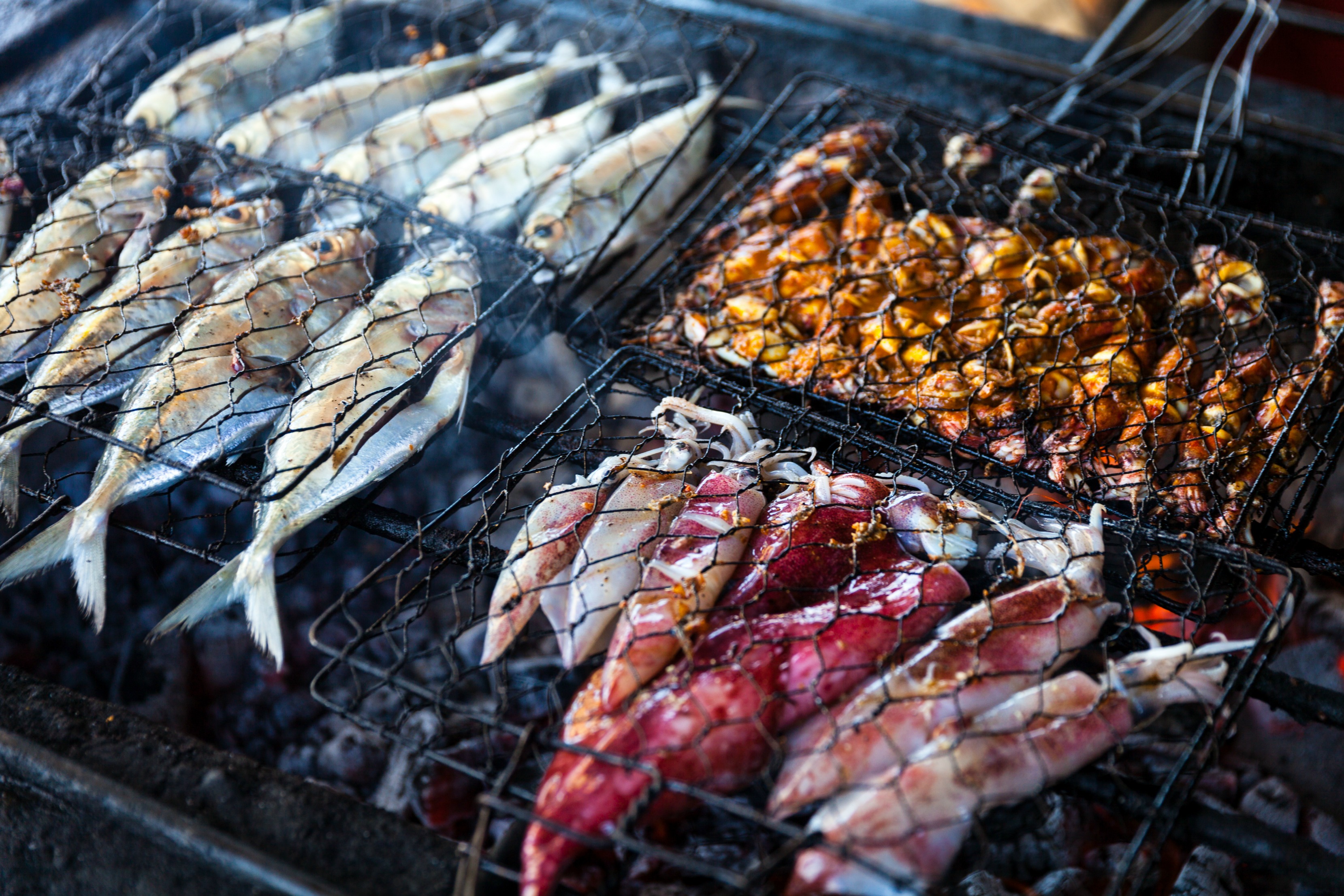 If you and your family are traveling on the East Coast this fall and find that you are craving some good BBQ, consider checking out one of these hot spots. Each of these joints is known for their unique style of BBQ, interesting side dishes and for their outstanding service.
B.T.'s Smokehouse: Sturbridge, Massachusetts
B.T.'s started out in Sturbridge in a roadside trailer and was known to serve up some of the best regional BBQ around. The owners proudly serve top-of-the-line, quality meats that they have put through a dry rubbed process and slow smoked for 14 hours, surrounded by local apple and hickory woods. The result is a succulent and flavor-filled, fall off the bone dish that is sure to please any member of the family. From the $4 mini sandwich to the $11 Brisket Reuben, you are sure to find the perfect dish to satisfy any appetite in your traveling party.
Hometown Bar-B-Que: Brooklyn, New York
Opened in 2013, this Brooklyn-based restaurant offers up a classic BBQ prepared in a pit-smoked, classic Southern-style of smoking over oak wood. The place serves a wide selection of traditional BBQ-style sides and offers two bars on the site that feature a wide selection of regional craft beers. In addition, there is a large selection of American whiskeys and local wines to pair with the menu. The restaurant is set up in a traditional BBQ style, in that it offers a "first-come, first served," walk-up window for quicker service. Meat can be purchased by the pound or as a sandwich and includes beef, pork, lamb, and sausage as an option.
Rooster's Southern Kitchen: Kill Devil Hills, North Carolina
Located in the middle of North Carolina's Outer Banks, this Southern-style kitchen stands out from all of the other restaurants. This one-of-a-kind restaurant offers guests a dining experience that is designed to make customers feel like they are part of the family. The menu offers locally sourced items, a selection of Vegan and Vegetarian options and also has a gluten-free section for those who have special dietary needs. In addition to outstanding food, the restaurant also offers nightly musical performances, daily specials and, since the town has a high number of cyclists, the spot offers a special place for cyclists to lock their bikes while they enjoy their meal.