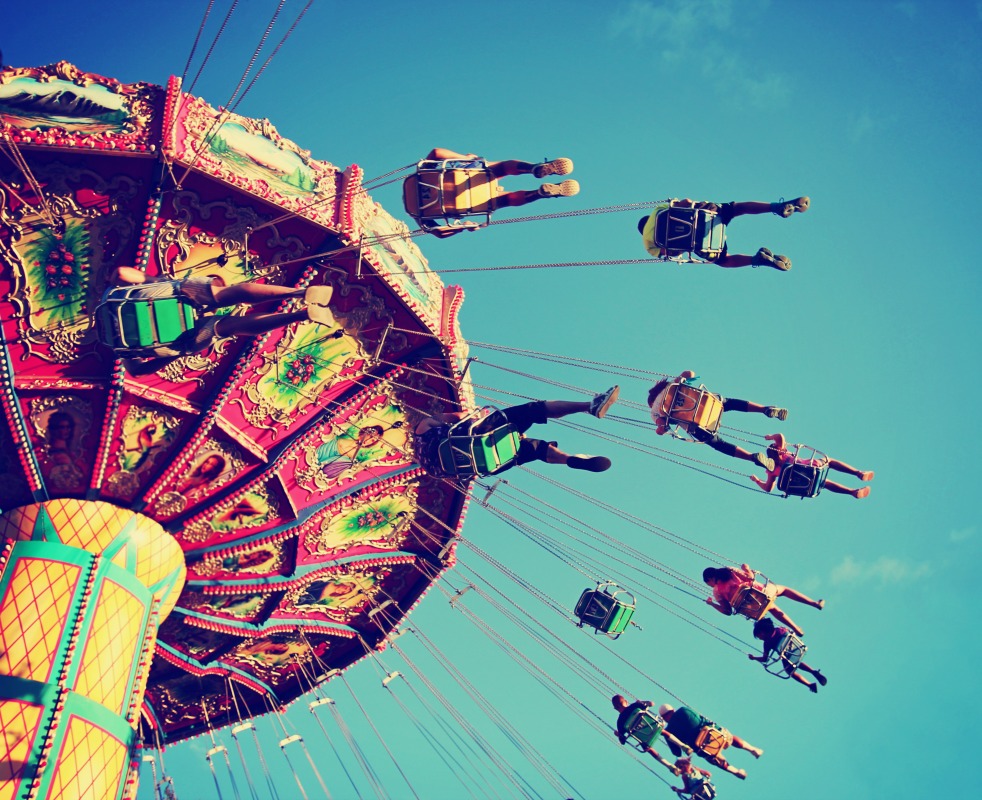 North Carolina is a state that knows how to welcome the fall season. Each year families and visitors all around the state come out to take part in one of the many annual fairs and festivals that take place in September and November in this beautiful coastal state. Here are a few of our favorite places to celebrate the arrival of the autumnal equinox.
Barktoberfest: Durham
If you are a dog lover and are looking for something for you and your best friend, then head on over to Durham and check out this celebration of all things canine. This year the festival takes place on October 16th and includes a variety of events including Muttallica: The Greatest Show on Four Paws: a family-focused show that includes a combination of rescued and adopted dogs showing off their talents; The Huperflite Skyhoundz NC Canine Disc State Championship which consists of a number of competitions showcasing the skills of the canine and their owners in mastery of competitive standard flying discs, and a costume contest and parade. Additional information can be found at durhamnc.gov.
Shakori Hills Grassroots Festival of Music & Dance: Pittsboro
The Shakori Hills Community Arts Center and Finger Lakes Grassroots Festival are local not-for-profit organizations in North Carolina that have come together to provide an annual family-friendly celebration of music, dance, art and education. The festival includes activities for kids as well as adults, a craft vendors market, garden activities, and face painting booths. This year's list of performers included Bella Fleck, Donna the Buffalo, AJ Ghent Band, Darlingside, the Dirty Bourbon River Show and a number of other local and regional acts. More information about the festival can be found online at shakorihillsgrassroots.org.
North Carolina State Fair: Raleigh
If you are a fan of agriculture, livestock, and live music all presented in a carnival-like atmosphere, then this is the spot for you. From October 13th through the 23rd this annual festival presents a wide array of festivities for the entire family. From a Flower and Garden Show and Antique Farm Machinery to a Folk Festival and Livestock Competition, there is something here for everyone to enjoy. To see a full list of events go to ncstatefair.org.