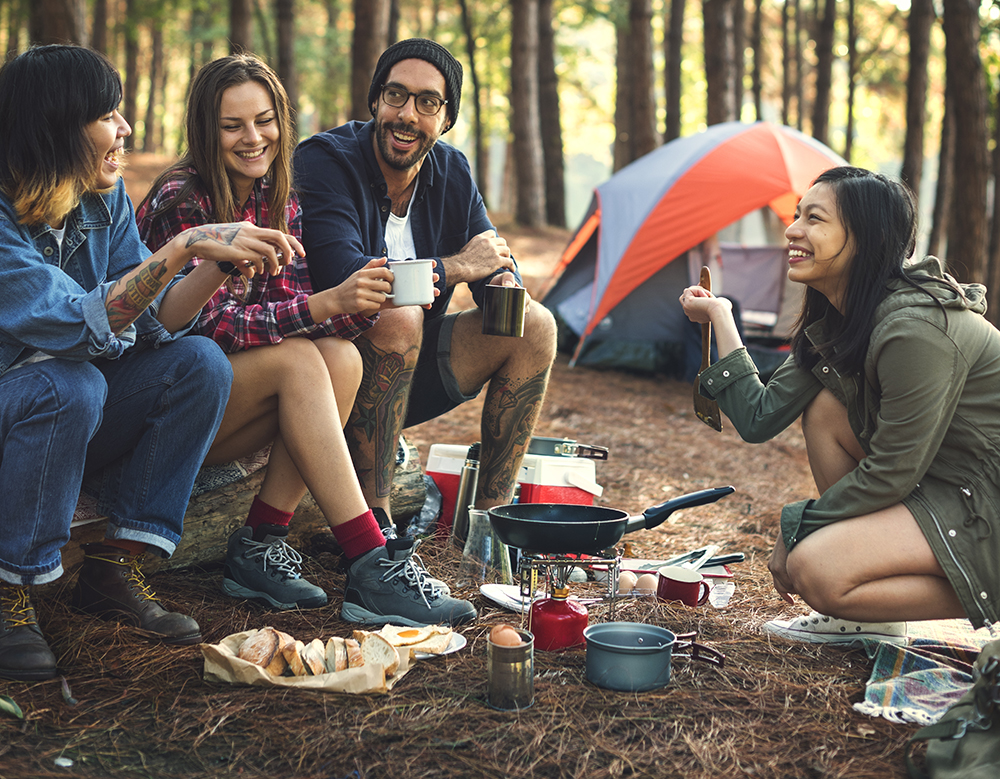 If you are the type of person who likes to spend time camping in the great outdoors but is not thrilled about the idea of sleeping on the floor of a tent in the wilderness, then these locations were made just for you. More comfortable than a sleeping bag on the floor of a tent but closer to Mother Nature than the Holiday Inn, these "Glamping" sites will make you feel right at home. Located throughout the world, these sites are known for their unique locations, and surrounding villages.
Edenwood Ranch and Preserve: Wisconsin, United States
If you are looking for the perfect spot to kick back and relax in peace with a little bit of luxury added in, then this beautiful hunting and wildlife preserve may be just what you seek. Surrounded by the natural beauty of Wautoma, Wisconsin the Edenwood Ranch offers an escape from the stressors of your everyday life. From cabins and tents to lodges for larger parties, this location has something for everyone. More information is available at glamping.com.
Macal River Camp: Chaa Creek, Belize
On the company website, the resort refers to the corporate philosophy as being "Wildly civilized." This award winning Eco Lodge is located in the heart of Maya civilization. When the owners conceptualized the location they sought to find a way in which to create a resort that could give guests a true jungle experience while still offering all of the man-made modern comforts of home. Located near the foothills of the Maya Mountains, the city provides a unique travel experience to accompany your unique lodging experience. Book a spot today to experience the wonders of an ancient civilization with all the comforts of today. More information can be found at chaacreek.com.
Mongolian Yurts: Vaud, Switzerland
For those who are seeking a truly unique glamping experience, consider one of these seven Mongolian yurts on the summit of Rochers-de-Naye. Situated at an altitude of 6,500 feet these yurts can comfortably sleep up to eight campers. Though the natural surroundings can be quite brisk, you can sleep well knowing that the units are fully insulated, come with electrical heating and provide a beautiful, peaceful landscape for your camping adventure.