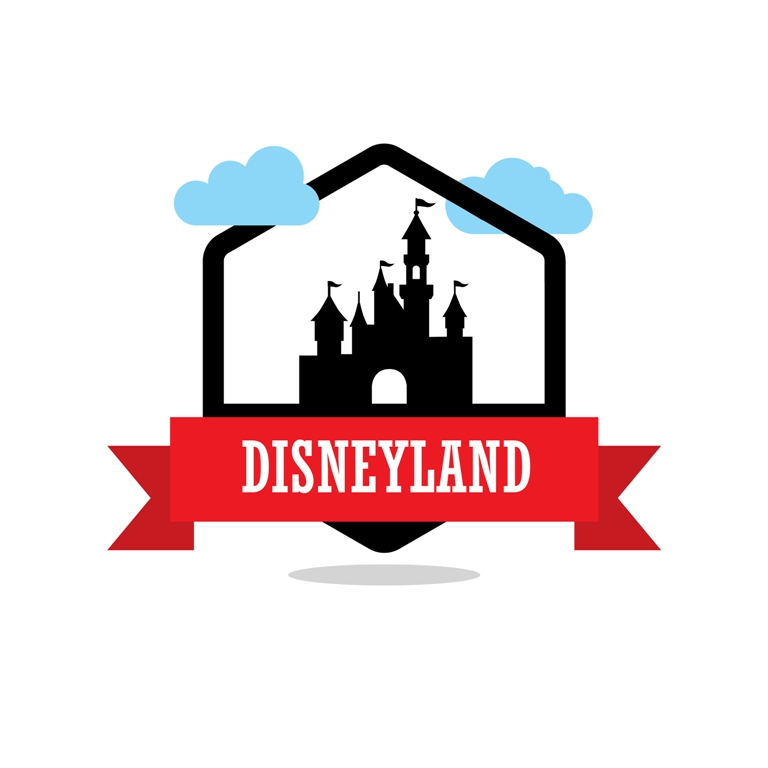 Euro Disney is becoming one of the greatest family holiday destinations in the world. This resort can be found in Marne-la-Vallee, which is a small suburb just outside of Paris.
History of Euro Disney
Construction on this park began in 1988 with the official ribbon-cutting ceremony occurring in April of 1992; however, attendance was not what it was projected to be, and many French citizens protested because they felt that a Disney park in their country would harm the French culture.
In 1994, it was deemed by Disney that they may have to close their doors; however, the French government and a Saudi Arabian prince rescued the theme park from bankruptcy. At that time, the park changed its name to Disneyland Paris, and it is now officially known as the Disneyland Resort Paris. By 1995, visitors began to double and then to triple. Over the years, this has become one of the Walt Disney Company's greatest assets. For your family holiday, there is no better attraction than Euro Disney.
When to Visit Euro Disney
Weekdays are the best times to visit this theme park. When planning your trip, take a look at a schedule of French holidays, because when there is a local or school holiday, the park can become very crowded with locals, as well as tourists. The best time to visit Euro Disney is during the month of September.
Accommodations
There are a great number of hotels within the park, such as Disney's Sequoia Lodge, as well as other hotels outside of the park. You'll find various places to eat within the park, such as the Restaurant Agrabah Café; however, this can become costly. If you're traveling on a budget, you can bring in your own food, or stop at one of the many fast food places outside of the park.
There are also many different means of transportation once you arrive. You can rent a car, take a bus or a train, or be part of a walking tour group.
For your family holiday, there is no better attraction than Disneyland Resort Paris.