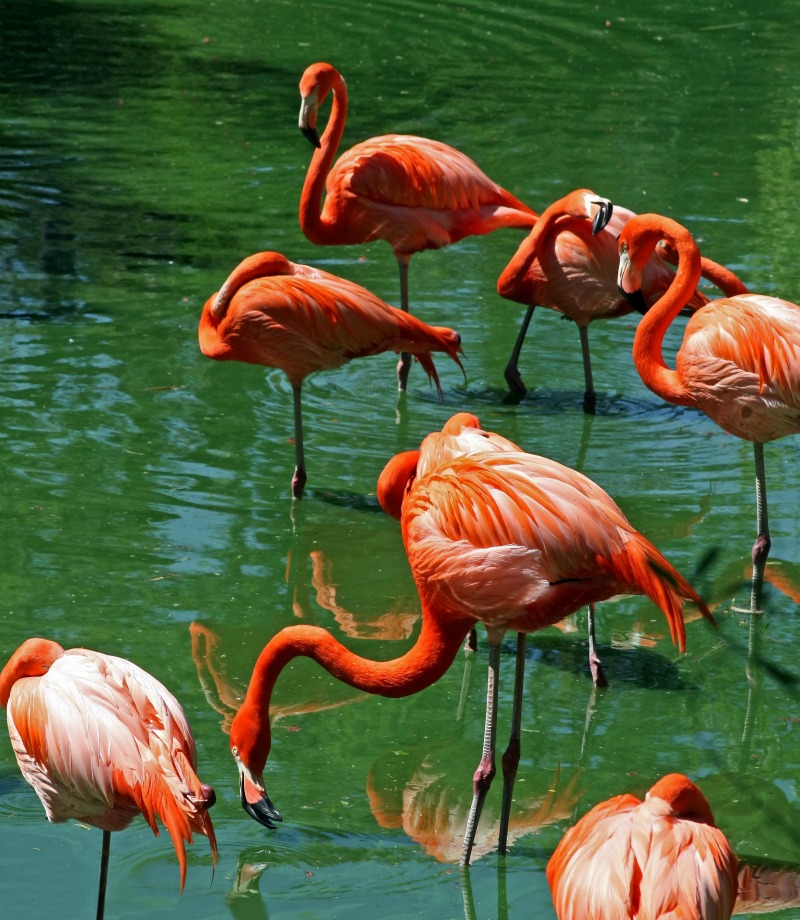 One of the biggest benefits to living in Florida is the weather and access to outdoor fun. With more than 175 state parks located throughout the state, guests can enjoy canoeing, kayaking, and a variety of outdoor activities just about anywhere in the state at any time of the year. Here are a few of our favorite spots to visit when vacationing in the Sunshine State.
Torreya State Park
This beautiful location is known for its high bluffs that overlook the Apalachicola River. The park was developed in the early 1930s by the Civilian Conservation Corp and gets its name from the rare species of tree that grows on the bluffs along the river. The spot is popular with campers, hikers and those who seek an outing with friends and family. The scenic backdrop is perfect for a picnic for two or a day out with the entire family. There are 29 campsites available, a Yurt for those who are seeking a unique camping experience, backpack sites, 2 Youth Camps, and more than 16 miles of hiking trails.
Anastasia State Park
Anastasia State Park includes more than 1,600-acres of beautiful ecosystems and is filled with a variety of wildlife. The park is home to more than four miles of pristine beach, a self-guided nature trail which will take you right to a beautiful mound of ancient sand dunes. Also nearby is the Coquina Quarry, an archaeological site where coquina rock was mined to help construct the nearby Castillo de San Marcos National Monument. There are more than 139 campsites here and it is the perfect spot for those who enjoy bird watching or combing the beach for hidden treasures.
Blue Spring State Park
With more than 2,600-acres and a manatee refuge, this beautiful State Park is one of the most popular in the Florida Park System. Over the last several years the spot has become a winter home to a growing number of West Indian manatees who migrate to this spot each year from mid-November through March. The majestic mammals can be viewed from atop, but it is against the rules to get into the water to swim or dive with them, a rule which is strictly enforced for the safety of the manatees.
This is just a small example of the parks that are available in the Florida State Park System. Go to floridastateparks.org to see an expanded list of all that the system has to offer.