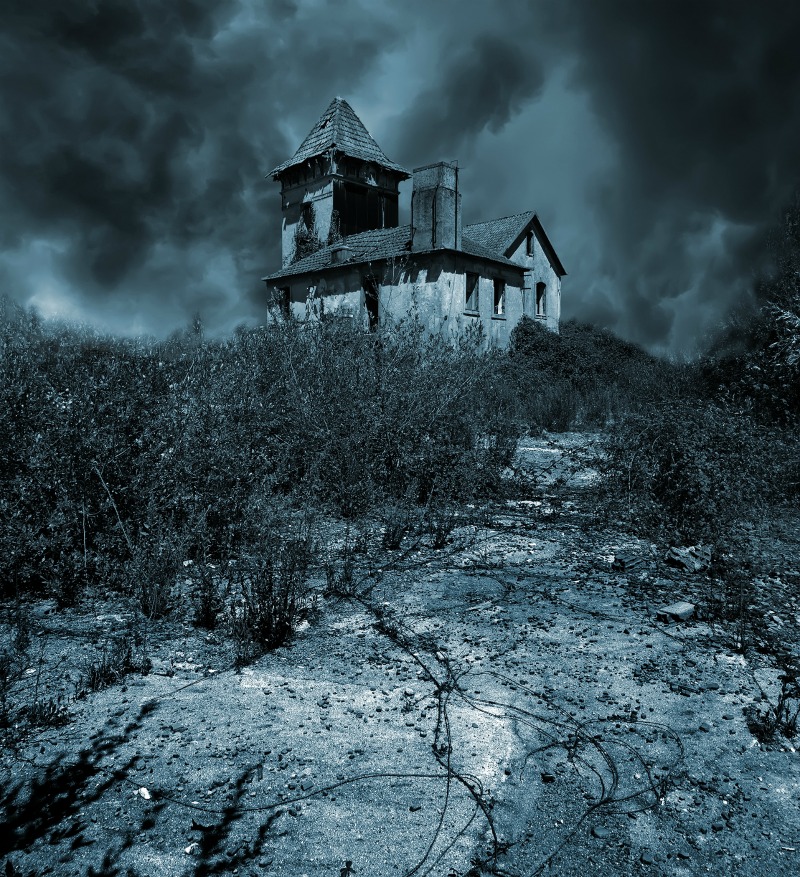 Halloween is just around the corner. If you are the type of person who enjoys encountering ghosts and ghouls then these haunted hot spots in the southern United States might be right up your alley. From deserted towns to American battlefields, these locations have something unique to offer any ghost hunter.
Wash Woods: Virginia Beach
Located in what is now False Cape State Park, the former town of Wash Woods has a rather interesting backstory. Legend has it that the town was established after an unfortunate shipwreck occurred on the shores of the Atlantic Ocean in the early 16th century. The survivors came together and, using the reclaimed wood from the ship, went about building a community. The proximity to coast was ideal for farming, in that the soil was so rich it was easy to grow a variety of crops. It would seem that the conditions were ideal to create a thriving community. However, the area was very isolated and Mother Nature was not particularly friendly to the town. By the 1920s a large portion of the population had left and most of the remaining population were taken out by the hurricane of 1933. Today the town has a reputation for eerie occurrences and ghosts that haunt the graveyard and remaining structures.
The McCollum-Chidester House: Arkansas
This historic landmark museum was once the home to Mr. Chidester, a United States postal worker employed during the Civil War. Legend has it that the home was commandeered by General Fredrick Steele for a period of five days during the battle at Poison Spring. The owner of the house was accused of stealing Union mail and giving it to the Confederate troops. Upon discovery of this, he was hunted down and executed by members of the Union Army. It is said that the spirit of the homeowner still resides in the home and has been known to utter the phrase "Get out!" to visitors touring the location.
Fort Hindman (the Battle of the Arkansas Post): Arkansas
Founded in 1686 by Henri de Tonti, the Arkansas Post was built at the site of a Quapaw Indian village named Osotouy. During the course of its history it became a strategic point for France, Spain, the United States, and the Confederate States. In 1929, the location was made into a state park and later designated a National Memorial, and a National Historic Landmark. The site is known to be heavily trafficked by ghostly visitors, many of whom appear in their army uniforms.