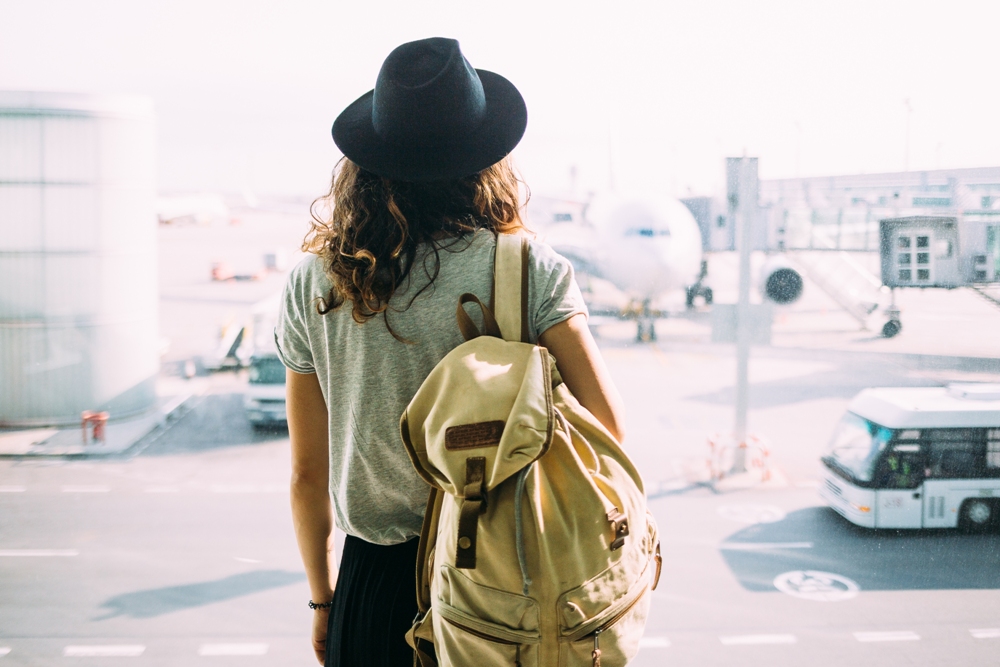 We all have our necessities, those things we simply cannot live without. There's the shoes, one pair for every mood; jeans, jewelry, and the list goes on. However, to make a trip more exciting and less expensive, learning how to fit your life inside a backpack will give you the freedom to enjoy your trek and avoid the baggage fees.
An absolute must of backpack packing is the vacuum bag. You've probably seen them on television, or in the organization aisle at your local department store. If there are clothes that you simply can't part with, or if you're going to be hiking through an area where the weather is prone to drastic changes, a vacuum bag is great for packing warmer gear that would otherwise be too bulky to easily transport.
Ziplock baggies also come in handy for keeping smaller items organized. For instance, jewelry, cables and chargers, and showering items that could otherwise spill and make a mess store perfectly in various sized baggies.
If you're a stylish fashionista, you'll be happy to know that your pretty scarves can certainly make the trip with you, and that they have several more uses than simply adding color to your ensemble. Scarves can be used as curtains if you're staying in a hostel, as a blanket to sit on if picnicking or beaching it, and best of all, they take up absolutely no room in your pack.
Carabiners are also handy little pieces of equipment. If you're not climbing a mountain, you can use these to attach things to the outside of your pack. If you actually are climbing, well, two birds with one stone, 'eh?
Finally, the most important aspect of this whole thing is the backpack itself. Make sure that is of high quality durable materials. The straps should be thickly padded to ensure that they don't break and that your shoulders don't either. There should be a lot of pockets and compartments for organized storage, and the zippers should be both large and sturdy.
When you can fit your life inside your pack, you can take your life wherever the journey calls.