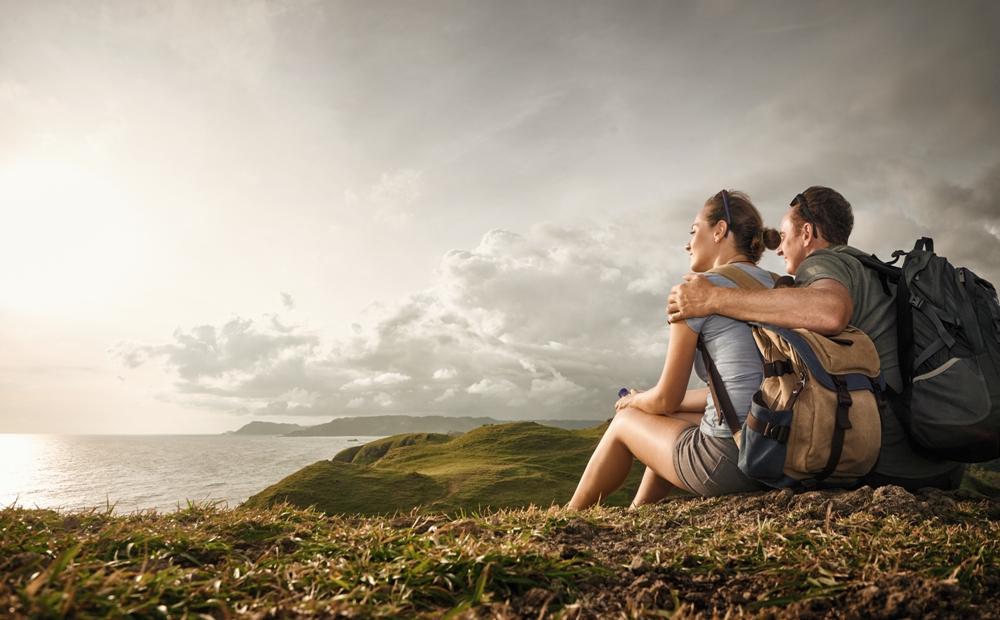 Marriage is supposed to be a partnership, right? What better way to get to know your significant other than by seeing how he or she reacts to your luggage being lost during a layover? Traveling as a couple means having fun; but, it also means working together in the event of a catastrophe.
Whether just roadtripping across the states, or vacationing in a beautiful exotic location, traveling as a couple means that you may get the chance to see your partner at their worst. You'll be forced to work as a team to overcome any adversities you may encounter. If you can't, how on earth will you be able to overcome the challenges of marriage? If your partner slams their fist on the table because your waitress forgot the steak sauce, it could be a sign that there may be an underlying issue.
As bad as that sounds, traveling as a couple also means that you have the opportunity to create memories that will last a lifetime. Dating life differs somewhat from married life in the sense that most people are more daring and adventurous while dating, meaning that trip to Amsterdam to see a music festival or a getaway to Greece for some nude sunbathing together is much more likely to happen while you're still dating. This doesn't mean, though, that you can't do these things after marriage! It's okay to be selfish and desire time with your mate away from your usual crowd of friends and family, whether you are still dating or you are already married.
For better or worse, the best part of vacationing as a couple will be your opportunities to work together as a team. Grab the steak sauce off the table next to you! It can illustrate your strengths and your weaknesses, both individually and as a couple. Ultimately, it will let you know if you are actually ready to make the nuptial plunge. Or not. What matters most is that it is the perfect learning experience.