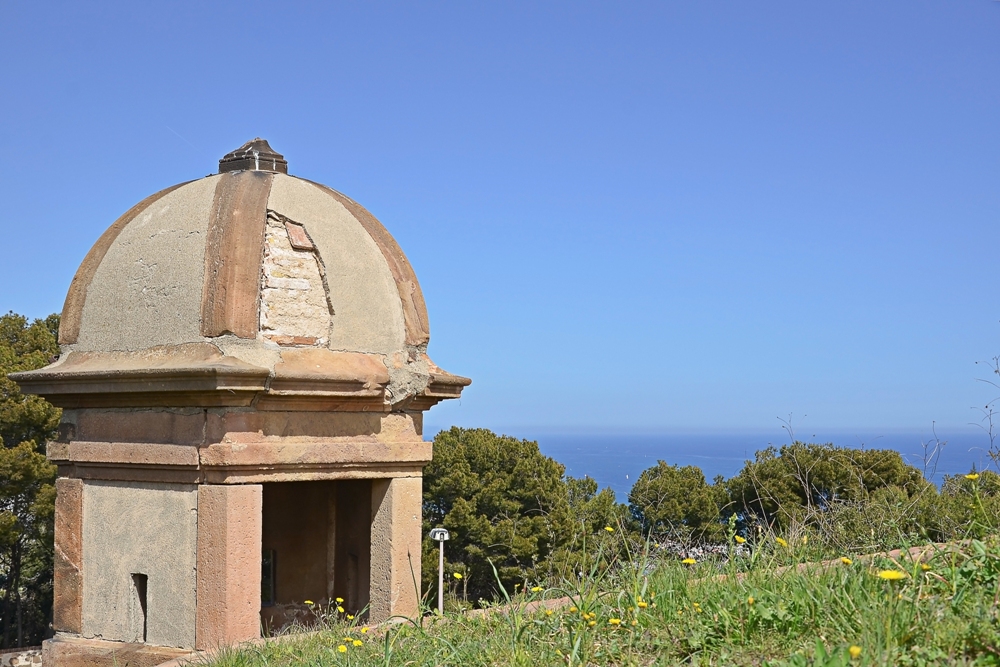 Parador Cardona Hotel is housed inside a castle fortress that, while its beauty outshines anything in the region, has certainly seen its fair share of sorrow throughout Spanish history.
The Parador was originally built in the 800s. As such, it is one of the oldest, still-standing structures in all of Spain. If walls could speak, indeed! This fortress has seen several wars and conflicts, likely the food for much of the legends that surround the property to this day. The most famous of all the legends associated with The Parador is that of an undying love from the 11th century between a viscount's daughter and a jailer from a nearby castle.
The Moorish jailer was so in love with Adales, the viscount's daughter, that he left behind his Muslim heritage to convert to Christianity. He even went so far as to build a cross himself with stones he'd gathered from the river in an effort to prove his newfound Christianity.
All his efforts would prove to be in vain. During this time, Moors and Christians were at war for the territory (which would become Spain) that the Moors occupied. The viscount and his wife were terribly against their daughter's union with someone from the Moorish side. To keep her from being with her love, they locked her inside a tower in a room with less than thirty feet of space. Her only contact with humans came from her mute servant. It didn't take long, and Adales perished in her prison.
This tower still stands, and visitors are able to perch atop its roof, taking in the views that were no doubt the backdrop of this ill-fated love affair.
The Parador Cardona sits at the top of the hill between two valleys and is divided in two equally-sized portions. The one side is known as the Duke's Pavilion, and the other side is the Church of Saint Vincent. The church was built in the 900s and was expanded roughly forty years later. The Parador is truly one of Catalonia's most important and most impressive castles that remain standing today.