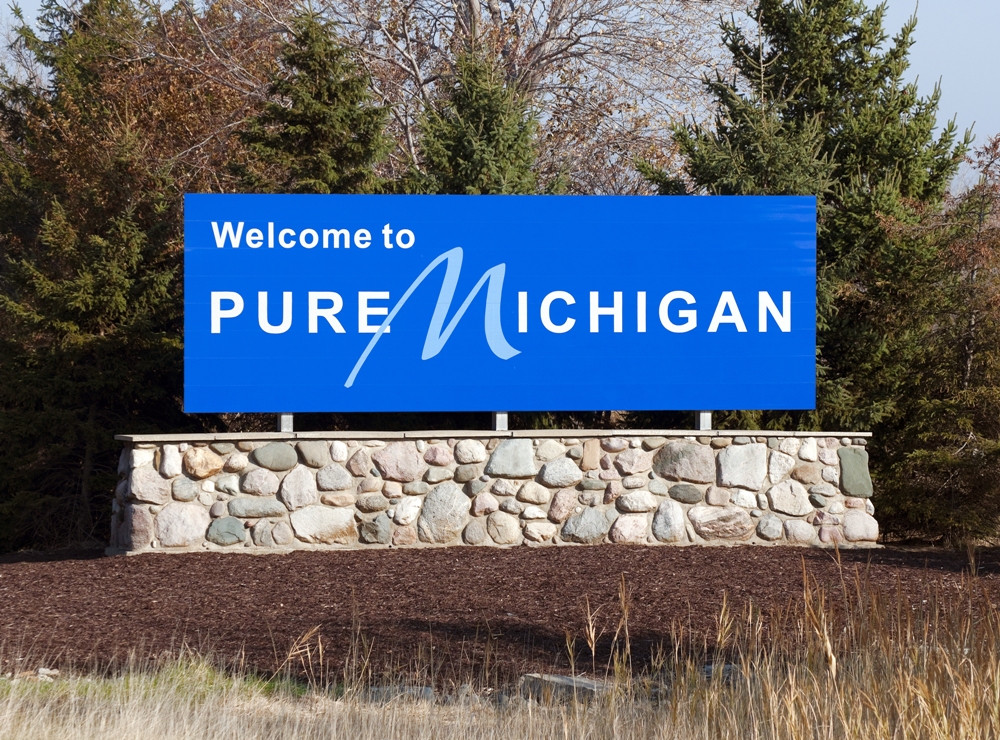 If you and your family are traveling through Michigan and are in search of unique tourists spots that are off the beaten path, consider spending an afternoon at one of the these fun locations. From giant sculptures in the upper half of the state to a unique dining experience in the state Capitol, these roadside attractions offer something interesting for you and your family.
Lakenenland Sculpture Park, Marquette Michigan
If you are traveling on M-28 between Marquette and Au Train and find yourself in need of a rest stop or a fun break with a chance to stretch your legs, do yourself a favor and pull over to check out the Lakenenland Sculpture Park. This unique Junk Art Park was created by sculpture Tom Lakenen and consists of close to 100 metal sculptures. From dinosaurs and Totem poles to a giant metal skeleton inspired rocking chair, the sculptures in the park make it well worth an hour or two of exploration. To see a preview of the work on display, check out Tom's website at lakenenland.com.
Dine with Jesus in Brighton, Michigan
In 2012 a life-sized bronze statue of Jesus seated at an 11-foot-long granite table was installed in a grotto overlooking the cemetery of the Holy Spirit Roman Catholic Church. Built by Canadian artist, Timothy Schmalz, the piece includes 12 empty seats which surround Jesus. The church commissioned the work of art in the hopes guests would find comfort in the sculpture and perhaps even chose to have a meal at the table. The installation is located just off of US Hwy 23, near exit 55 at Whitmore Lake and Winans Lake Road.
The Golden Harvest Restaurant, Lansing
This quirky little diner is the perfect place for you to grab a hot meal and a whole lot of kitsch. Rated as a top dining spot by many online sites, the owners strive to provide their customers with both awesome food and an awesome experience. Though the food is popular with the locals, it is the exterior décor that really grabs your attention. The front two sides of the restaurant are covered with figurines, road signs, flowers, sculpture, and other odds and ends. Not to be outdone, once inside diners find that the décor continues with movie posters, collectibles, and a variety of other random knick-knacks that adorn the walls. It is the perfect spot for a quick, hot meal and an afternoon of fun.