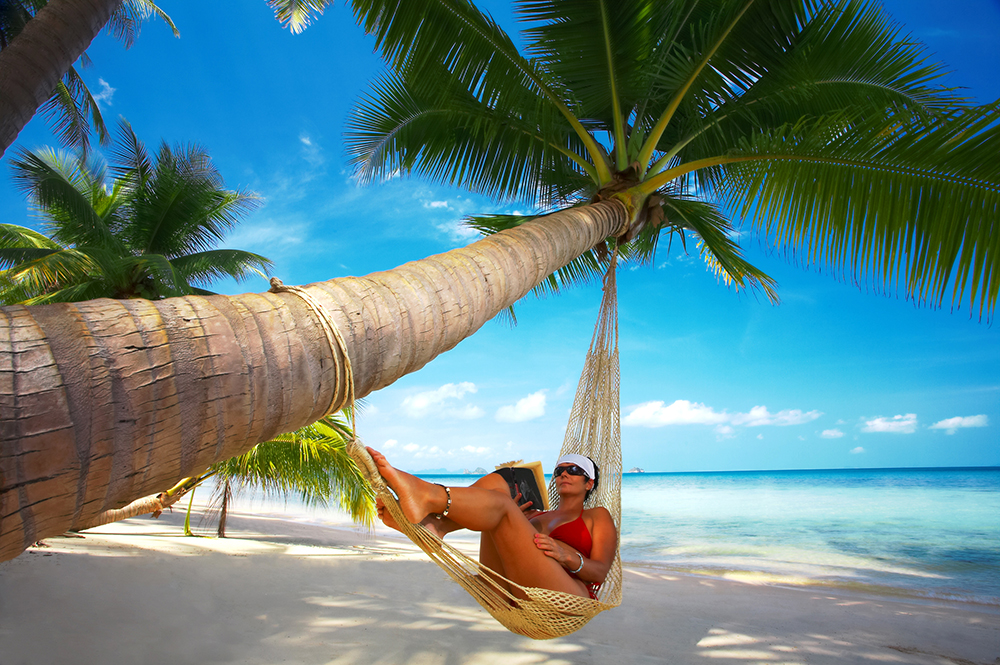 If you are the type of person who likes to head out on your own for fun and adventure, then these travel destinations will be right up your alley. From exotic locations to quiet beaches, these cities offer the best of the best for those seeking to explore and discover their own place of solitude.
The Caribbean
Yes, most of the time the Caribbean Islands are associated with couples and honeymooners looking to celebrate their undying love. Truth be told, however, they are the perfect spot for someone who is in search of a quiet spot to unwind and get away from it all. From sandy beaches and crystal waters to peaceful hiking trails and blooming gardens, the Caribbean offers a glimpse of paradise and the perfect location for meditation and quiet contemplation.
Oahu, Hawaii
If you are seeking an island paradise, Oahu is another awe-inspiring spot to kick back, relax, and take in some wind and waves. It does not matter if you are traveling alone or with a group of friends, you are sure to find something on this beautiful Hawaiian Island to calm your soul. From the moment you set foot on the sandy beaches, you will find the stressors of your everyday life melt away. The island offers endless opportunities to explore, swim, surf, dine and mingle with others who are seeking a break from their day-to-day lives as well. Enjoy one of the local night spots, take in live music or grab a seat on the beach and listen to the waves roll in.
Seattle, Washington
If you are not the type of person who is drawn to the island life but likes to be close to the water on a solo excursion, consider a trip to Seattle.  Known to be the city that created the coffee house culture that is so prevalent across the United States these days, Seattle is the perfect spot for a solo explorer. Whether you seek to spend a quiet afternoon sipping coffee, a solo meal with your favorite book, exploring a world class art museum, or to take a ride on the Space Needle to get the best view of the city, Seattle is ready and waiting to be the perfect partner for an afternoon of adventure.