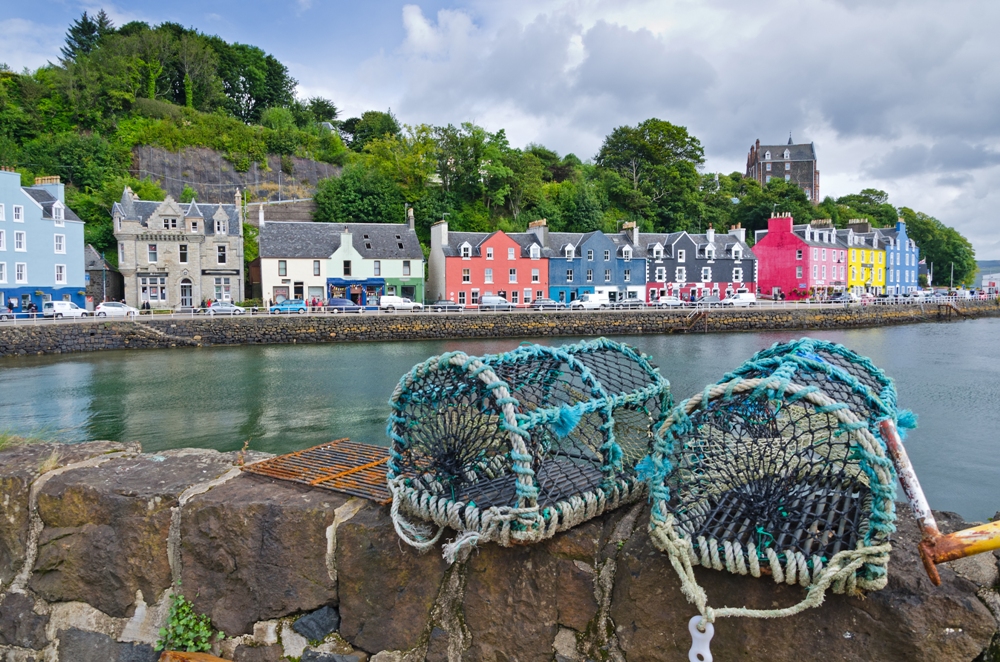 Situated on the Northern tip of the Bruce Peninsula, north of Toronto, is Tobermory, Canada. This small town offers travelers the perfect combination of outdoor adventure and cozy small town charm. It is the ideal location to escape to when you are looking to get away from the hustle and bustle of big city living.
From its beautiful clear turquoise waters to the unique shops in town, there is something to interest every member of your traveling party. Here are a few of our favorite adventures in this waterside town.
The underwater sites
The town is well-known for its amazing fresh water scuba opportunities. Fathom Five National Marine Park offers divers submerged forests, canyons, and shipwrecks to explore. There are roughly 20 shipwrecks in the area that are available to tour, many of which sank over 100 years ago,
The Coast of Tobermory
One of the biggest draws to the area are the beautiful clear turquoise waters. The shoreline offers enchanting beaches to explore and an ideal location to take a dip during the summer months.
Unique gift shops
If you feel the need to take a break from the picturesque shoreline, head into town and explore one of the many unique shops. From handmade souvenirs and sweets shops, to one-of-a-kind antiques and Ice Cream Shoppes, the town has something for everyone.
Sample the local eateries
If you are a fan of fresh seafood, then you must stop by and have lunch or dinner at Shipwreck Lee's. Not only is the menu top-notch, the wait staff are friendly and welcoming. Whether you order their "all you can eat" fish and chips or try one of the chicken & rib combo platters, you will be glad that you stopped in for a meal.
The beautiful night sky
There is next to no light pollution in Tobermory, which means that you have a beautiful view of the stars at night. Many of the campgrounds offer the perfect spot for viewing the Milky Way, as well billions other stars in the late evening sky.
The natural beauty and peaceful atmosphere that surround this town make it an ideal spot for a vacation or weekend getaway. Pack your bags and head out of what is sure to be an adventure you will not soon forget.