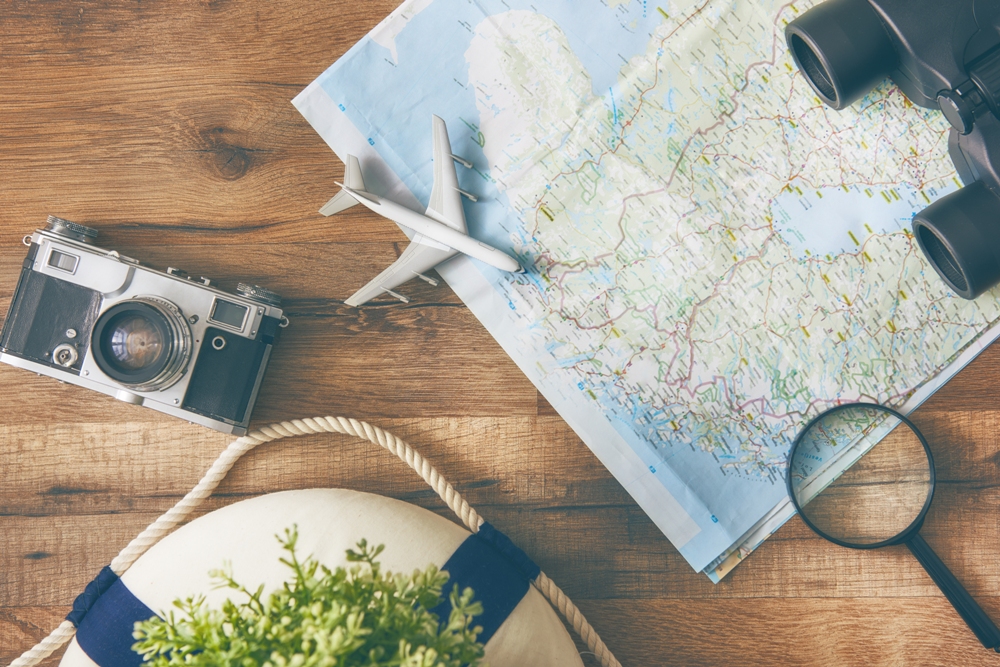 So, you have decided that you are going to leave your job and take off to see the world however; your bank account just reminded you that you barely have enough money to travel to the next town over for a cup of coffee. Your first reaction might be to push your dreams aside and get dressed for the 9-5 gig with the hope that one day you might have enough money to run. For more and more people, this dream is no longer a dream, but becoming a reality. With a little planning and some ingenuity, you too can live while you travel!
With a little bit of planning and a willingness to do some work along the way, you can remove the money issue and have the adventure of a lifetime. Here are a few ways that you can earn money while you travel.
Teach English. Job opportunities exist around the world for those who are native speakers of the English language. Before you head out to explore, take a few minutes to peruse the internet and see if there are opportunities in the countries where you wish to travel. Many of the jobs are contracted for 6-12 months, however, there are shorter options available.
Get a job at a Resort. You may be surprised at how many opportunities exist around the world for travelers who are willing to take a gig at a resort.  Many of these locations seek to employ native English speakers and often these positions come with discounted lodging options.
Work at a farm or vineyard. Depending on where you are traveling, there are opportunities to bring in some extra money helping to harvest fruit. In some countries, payment for the job can be monetary or you can be compensated with room and board, depending on your intended length of stay.
Write a Travel Blog. This option may not be the best paying option out there and may take a little more time and effort that the others. However, it is a great way for you to keep track of your travel experiences and promote the businesses you encounter along the way.
This option may be one of the best to consider, as it not only puts money in your pocket, but it also provides you a place to stay for the duration of your travels.
These are just a handful of ways to earn while traveling. There are many other options available to supplement your income as you head out to explore. Happy travels!