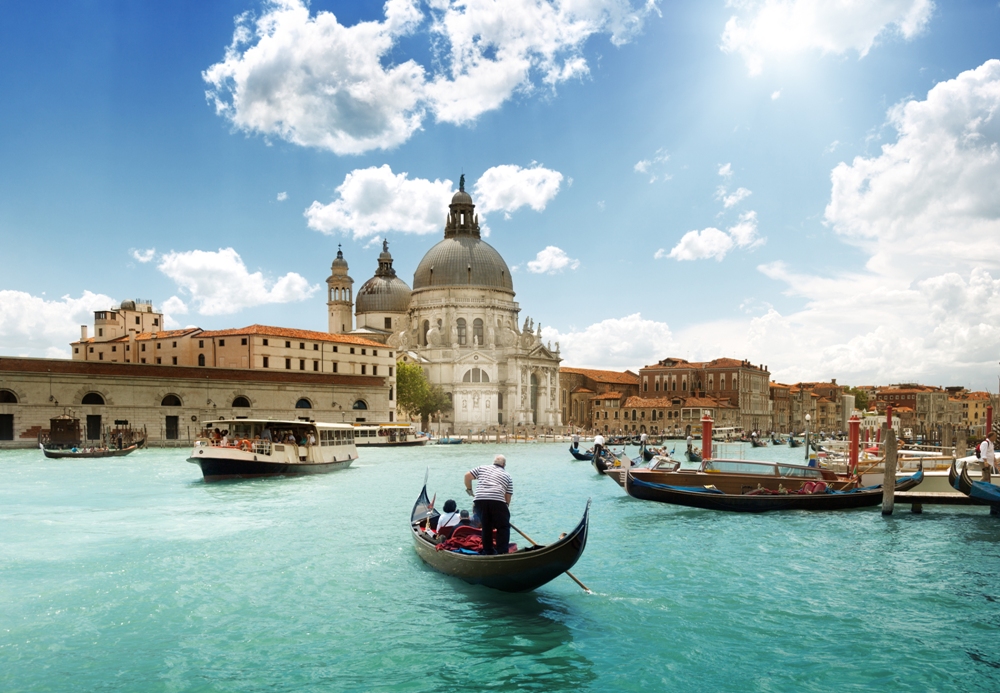 Italy is considered one of the most popular tourist destinations in Europe. It is the perfect location for travelers interested in walking in the footsteps of ancient civilizations, sampling world-class wines, checking out the latest fashion trends, or simply lounging on a gorgeous beach in the afternoon.  Here are a few of our favorite spots to check out when traveling in "lo stivale" (the boot).
Rome
It may go without saying, but Rome is one of the best cities to add to your Italian itinerary if you are looking for a city that hosts great art, ancient ruins, world-class dining, high fashion, high-quality vineyards and dining all in one spot. From the Coliseum to the designer shops of Via Dei Condotti, Rome gives you the best of Italian culture all in one beautiful city.
Burano
One of the first things you will notice in Burano, Italy is the brilliant colors of homes and businesses that line the city.  The cityscape is dotted by bright Mediterranean colors that make you feel as though you are walking through aliving Van Gogh painting. Local shops here are known for their handmade lace work as well as the hand-blown collectable glasswork. While visiting, be sure to check out the many quaint shops, specialty restaurants and the weekly street market.
Tuscany
Located in Central Italy, along the Apennine Mountains, Tuscany is known for its beautiful, peaceful vistas and the wine that comes from its region. Famous for the Chianti and Sangiovese wines that are produced here, this is one of the best towns to use as your home base for touring the local wine country.
San Vito Lo Capo Beach
Located on the Western Coast of Sicily, this beautiful beach is the perfect location to enjoy some quiet time in the sun. Known for its crystal-clear waters and pristine sand, the local population is made up of a mixture of cultureswhose influences can be felt in the surrounding areas. Locals will also tell you  that it is a great spot to spend a day fishing or catching some of the best waves in the area.
Whether you go for the food, the wine, or the culture, you are sure to have a beautiful time exploring Italy.