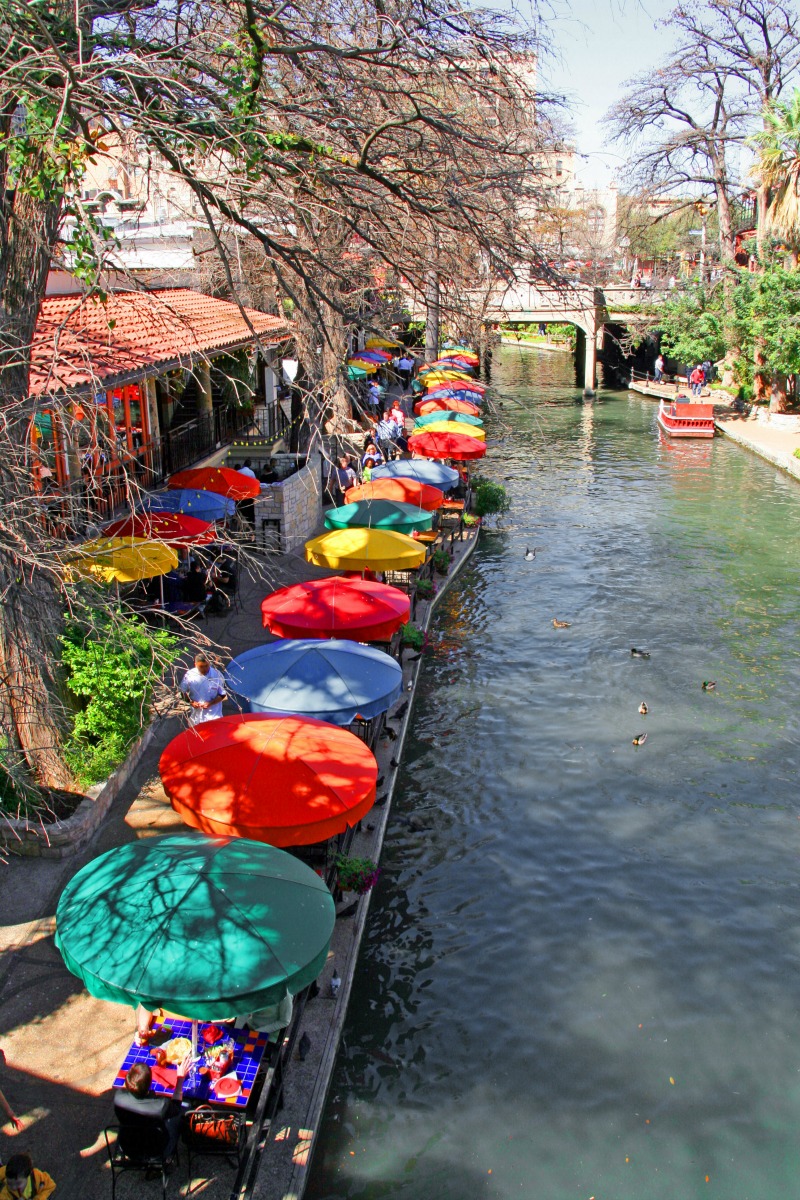 Sometimes you reach the end of the work week and realize that you need to get away for a few days. You are not necessarily looking for a long vacation, but rather a quiet, sunny spot where you can kick back, unplug and forget about the "real world" for a while. Here are a few of our favorite spots to escape and recharge.
San Antonio, Texas
If you are the type of person who enjoys learning about or walking through frontier history, then this may be a good weekend getaway for you. From the Alamo and the Spanish Governor's Palace to the beautiful artwork at the San Antonio Museum of Art, there is plenty to explore. No visit to the city would be complete without a stop to the 3-mile-long River Walk along the San Antonio River. Known to be the city's most-visited tourist attraction, the walk weaves through the center of town and connects tourist hotspots. Here you will find a plethora of restaurants, boutiques, hotels, sidewalk cafes and street artists and performers.
Tucson, Arizona
From the Arizona-Sonora Desert Museum and the Saguaro National Park to the Mount Lemmon Scenic Byway, Tucson has something to offer all travelers. There are many opportunities to hike through the desert, take in the unique flora and fauna or wander through the beautiful galleries and boutiques of town. Take the time to book yourself a treatment at one of the many spas in the area or just relax and take in the beauty of the Painted Desert. You cannot go wrong in Tucson.
Pigeon Forge and Gatlinburg, Tennessee
There is nothing quite like experiencing fall in the Great Smoky Mountains. With the bright reds, golden yellows, and opulent orange leaves that overtake the treetops, you feel as if you have walked right into a Thomas Kincade painting. Pigeon Forge and nearby Gatlinburg are home to a wide variety of events including the Annual Smoky Mountains Songwriter's Festival, Dollywood's Southern Gospel and Harvest Festival and Shocktober at the Gatlinburg Space Needle. Each of these events offers the perfect distraction to break the monotony of the everyday grind. Take some time to explore and enjoy the southern charm and hospitality for which these towns are known, you will be happy that you did.