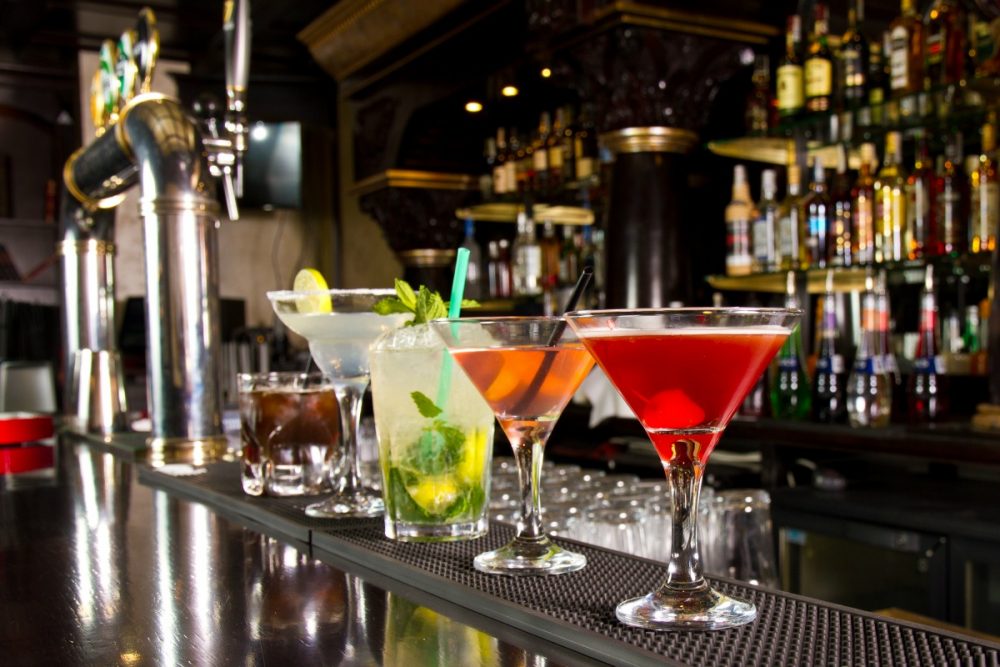 Salt Lake City may be known for being the home to the Mormon Church, but it is also a happening vacation spot for those who love winter sports, beautiful natural landscape and enjoy outdoor adventure year-round. The town is home to a number of great gathering spots for those who seek to connect with friends and family after a long day of fun-filled activities. Here are a few of our favorite local watering holes.
1. Fiddler's Elbow
This is one of the best spots to hit if you are looking for a chill local bar with a great menu. Known for their awesome comfort food and comfortable, laid-back vibe, the bar offers all of the comforts of home with all of the extras of a bar. Expect to find items like nachos and artichoke dip on the menu along with steak fajitas, a strawberry, and spicy pecan salad, and for those who are up and running, breakfast on the weekends.
2. The Tram Sports Bar at Snowbird Ski & Summer Resort
If you are looking for the perfect spot to grab a beer with buddies or get some excellent nosh while you watch your favorite sporting event, this may be the spot for you. With three large screen television and ten additional monitors, this is the place to park yourself for an afternoon of armchair quarterbacking. If you are not interested in the games, then check out the memorabilia that adorns the walls. The collection includes $100,000 worth of autographed sports pieces scattered throughout the venue.
3. The Tavernacle
If sports are not quite your thing, but karaoke is, then this may be the best place to head with your crew for an evening of fun festivities. Just walking distance from the middle of downtown is Salt Lake's Premiere Dueling Piano Bar. Make note that during the week you and your traveling companions should expect to become part of the live performance, as audience participation is more than encouraged.
4. Lumpys Downtown
This hotspot downtown is great for viewing sports, dancing, food, and karaoke. Located within walking distance of many of the downtown hotels, the location offers a varied menu and a great drink selection as well. As an added bonus, most days between 3&6pm guests can get ½ price appetizers and drink specials.