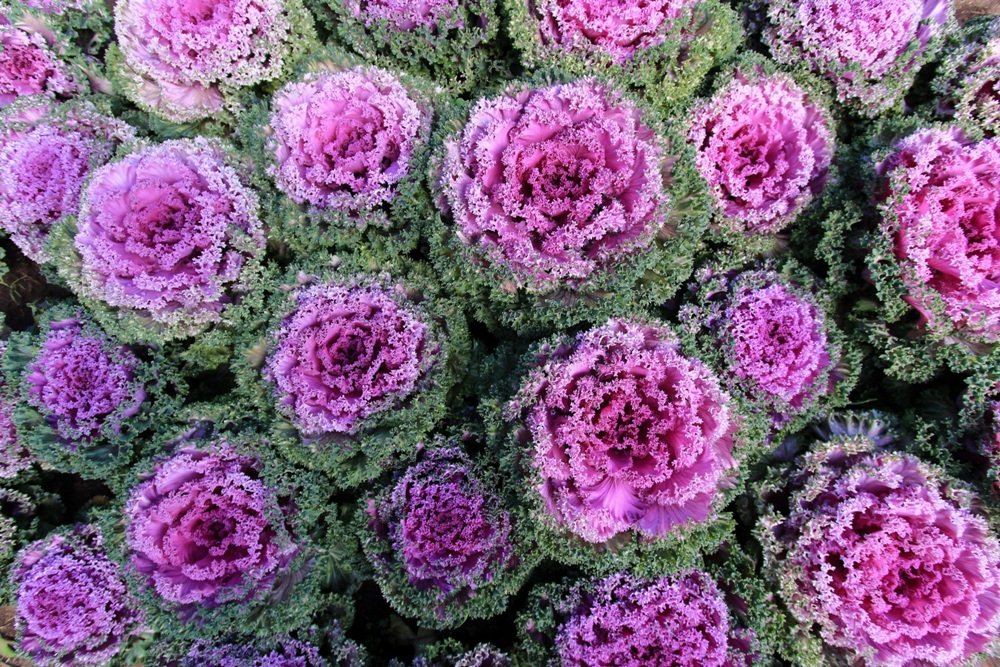 One of the reason's Donna's collection is so vast is that there were many other toys that were "spin-off" toys from the Cabbage Patch empire, such as Furskins, Koosas, and Patch Puppies.
In her collection, she even has Taro Kids, which were a Cabbage Patch knock-off created and designed in the Philippines. The Cabbage Patch doll that flew on a space mission inspired Young Astronaut Cabbage Patch Kids that hit the shelves in 1986, and in 1996, Snacktime Cabbage Patch Kids were the new thing, until it was discovered that these dolls didn't just eat the "snacks" that came with them – they could also eat your child's hair or fingers if they weren't careful. Donna's got them all.
If that doesn't seem like a complete collection, get this: in an unplanned "mutation," the Patch factory unsuspectingly created the Cabbage Patch "Pox" Kid – a doll with what appeared to be measles. Company representatives explained that it was an accidental creation caused by a mixture of an excessive amount of baby powder with the vinyl used to create the dolls' heads, and, weird as they are, they are very rare – and Donna even has some of those set up in a real baby incubator, quarantined so as not to spread their infectious "disease."
Over the years, Cabbage Patch Kids have been used to sell just about anything you can think of, like diapers, lunch boxes, and watches. While she would like to have one of everything that was ever made sporting their likeness, no one is sure what everything would actually include. You would think, upon visiting this museum, that Donna in fact really does have everything!
Her collection spans more than thirty years of collecting: either by her own hand or by gifts and donations from friends, family, and others who have heard of her collection.
And no matter what, don't ask how much she would consider monetarily to part with any of her dolls. Nothing is for sale.
Cabbage Patch Fantasy Land is located at 69868 590th Street in Griswold, Iowa. Admission is free and the museum is open Wednesday through Sunday from 9 am to 5 pm in the summertime, but it is closed in the winter.