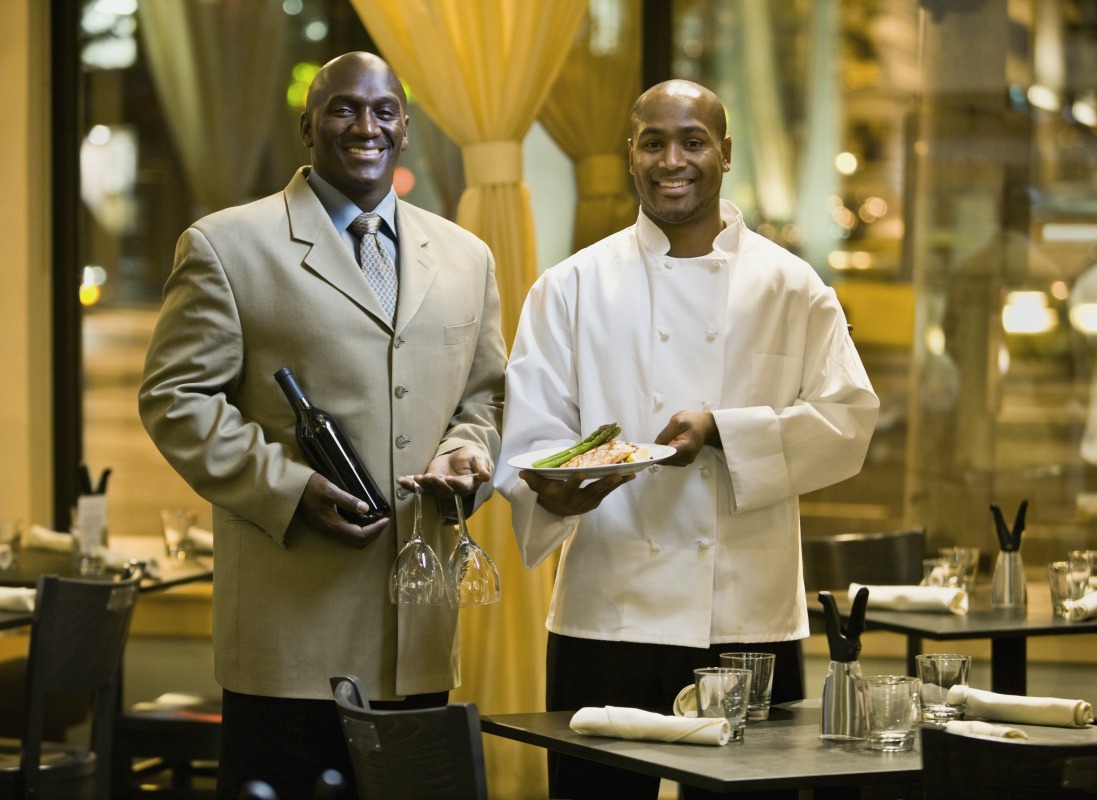 Chicagoan Toure Muhammad recently launched a website he hopes will be a comprehensive destination location for patrons seeking information on black-owned restaurants in Chicago. The idea for the project came to him when a friend turned him onto a similar website that was recently launched in New York City.
Muhammad thought that there would be value in creating a site where patrons who are interested in supporting black-owned restaurants could go to learn more about locations in the city. In addition, they could read reviews to see how other felt about their experiences at the establishments. The site is designed so that customers can find lists of black-owned spots and also read short articles on the histories of the locations as well. He has also included an "Editor's Pick" section where he shares what he likes about each of the restaurants as well as interviews owners.
Muhammad realized early on how important this sort of directory could be to establishments in the community that might now be well-known to those who reside elsewhere in the city. It is well-known within Chicago's African American community that there are a number of hidden jewels scattered throughout the city. Many of these spots are often excluded from "Best of" lists that are published in mainstream weekly and monthly publications. In addition, a lot of the business owners do not market outside of the community because they feel that the marketing dollars could be better invested in the restaurant. The result of this is that their customer base often relies on the word of mouth and repeat customers. Muhammad hopes to rectify this situation with the website and hopes that he will be able to bring more attention to the community and to the businesses.
There are currently 125 restaurants that have signed on to work with him in the hopes of growing their customer base. He is working to build the database and branch out to all black-owned businesses in the city. As the database grows it is his hope that people will discover these businesses and spread the word about all of the amazing businesses in the own backyards.