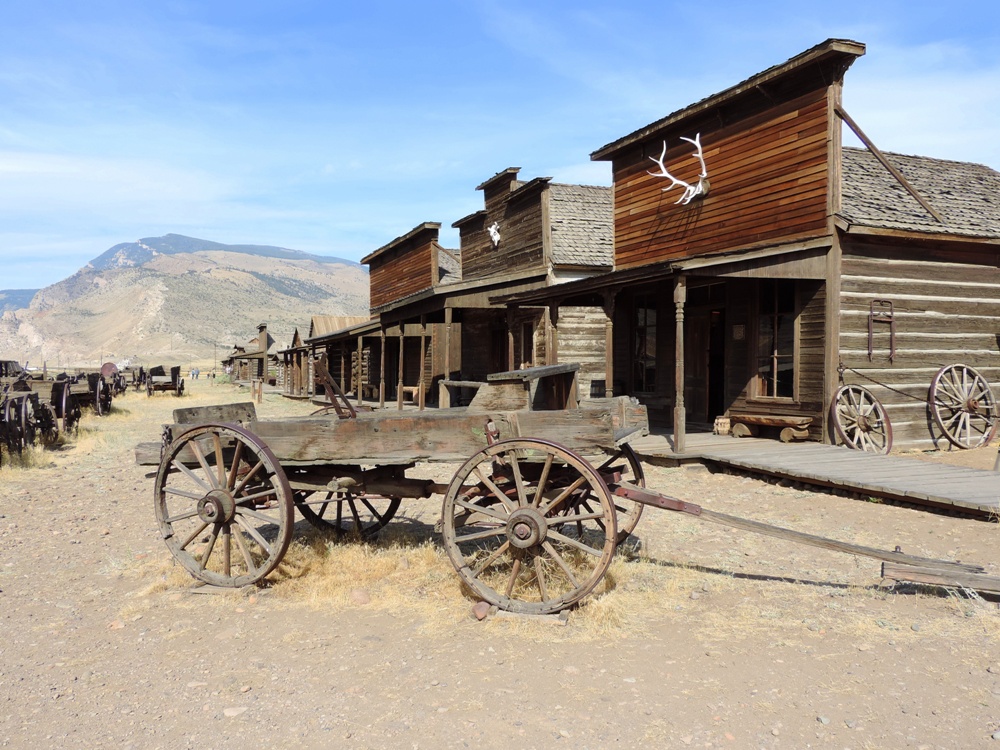 If Wild West attractions are in your cross-hairs, Cody, Wyoming is a frontier town that will surely delight visitors of all ages. The town itself is named after Buffalo Bill Cody, a legend in these parts. Every summer, the town reenacts its wilder days with staged gunfights.
Tucked away in this small town is one of America's testaments to its illustrious history that you won't find in conventional museums of history. The Cody Dug Up Gun Museum is not what you'd expect – especially if you think the name is simply a ploy for tourism. Instead, you'll find a large collection of actual vintage firearms that have been salvaged. History comes alive as you take in a revolver that was dropped into a river by a cavalryman during a battle in the Civil War. Other pistols, shotguns, rifles, and discarded items are also displayed, and they come from farms and battlefields – or anywhere during that period of our history where a criminal may have buried it, or a victim could have dropped it in a scuttle to get away.
Hans Kurth and his wife, Eva, created this unique museum in an effort to highlight a part of our past that often goes unnoticed. Their collection is rather massive and dates from the early 1800s through WWII.
Paying homage to the way in which these guns were found, Hans and Eva have these weapons displayed in dirt. Long glass cases house the various types of soil and the guns, many of which have fallen apart over the years, mottled by the corrosion of time. Some of the displays showcase gun barrels and fragments of what remains, crisscrossed among each other, perhaps the way they were found.
Every gun in the Kurth's museum is labeled detailing the make and model of the weapon and the years in which it was most likely used.
Hans Kurth loves to tell his patrons the possible stories associated with each gun; for instance, one of the pistols was found with the barrel half-cocked, meaning it's very possible that the gun was dropped while its owner was in the midst of reloading, he says. Each of the weapons in this eerie arsenal is a frozen moment in time, one which was likely a life or death moment for the weapons' previous owners.