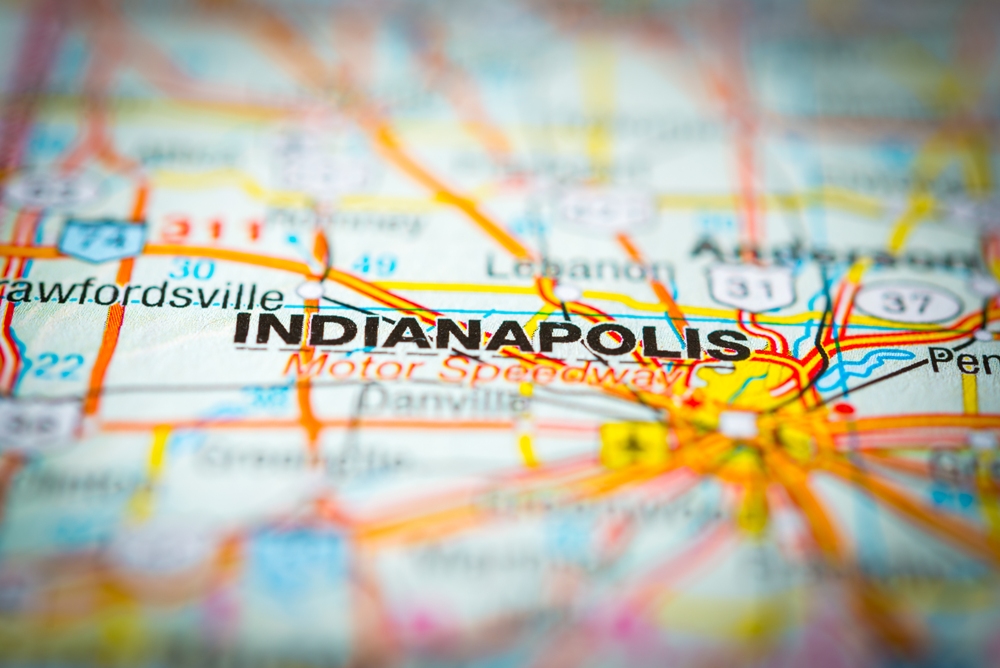 Not many people know what exists beneath the streets of Indianapolis. People stroll casually, unknowingly, sipping lattes and chatting with friends while catacombs that were constructed in the 1800s wind beneath their feet.
Catacombs are normally used to bury the dead of a specific region and are composed of very large, maze-like systems and structures. You would expect to find them in places like France or Italy where millions are laid to rest beneath the fancy streets above. But – these resting places – below the buzzing metropolis of Indianapolis?
Well, kind of.
A very popular destination in Indianapolis for locals and tourists alike is the City Market. In fact, lunchtime on any given weekday finds this place bustling with activity. People eat pizza or a sandwich and drink a soda on their lunchbreak, sometimes sitting outside when the weather is agreeable.
You cannot get to the catacombs from outside the building, and the actual entrance is not readily noticed.
But, if you call ahead, tours of the catacombs are available. They will take you to the doors and you will go through a hallway which leads to a staircase, which leads downstairs. Concrete floors disappear, and instead there is only dirt. Over 140 buttresses form an intricate maze underground.
For Indianapolis natives, the existence of Tomlinson Hall (built in the 1880s) on the grounds where the City Market now stands is old news. Tomlinson Hall was a 4-story building that in its heyday was used for a variety of activities such as concerts, workouts, and even drinks and dining. The hall burned down in 1958. The catacombs were simply the basement of the hall.
Thanks to the amazing constructive genius of the original builders, however, the catacombs remained intact. Why the new building's owners didn't fill in the basement after the fire or before the building of City Market is not really known; however, it is believed that due to the catacomb construction, it made for an amazing foundation.
Tours are only given on every other Saturday from May through October, and you must call and book your tour in advance. You'll have to sign a waiver of liability before entering. Admission for adults is $12.