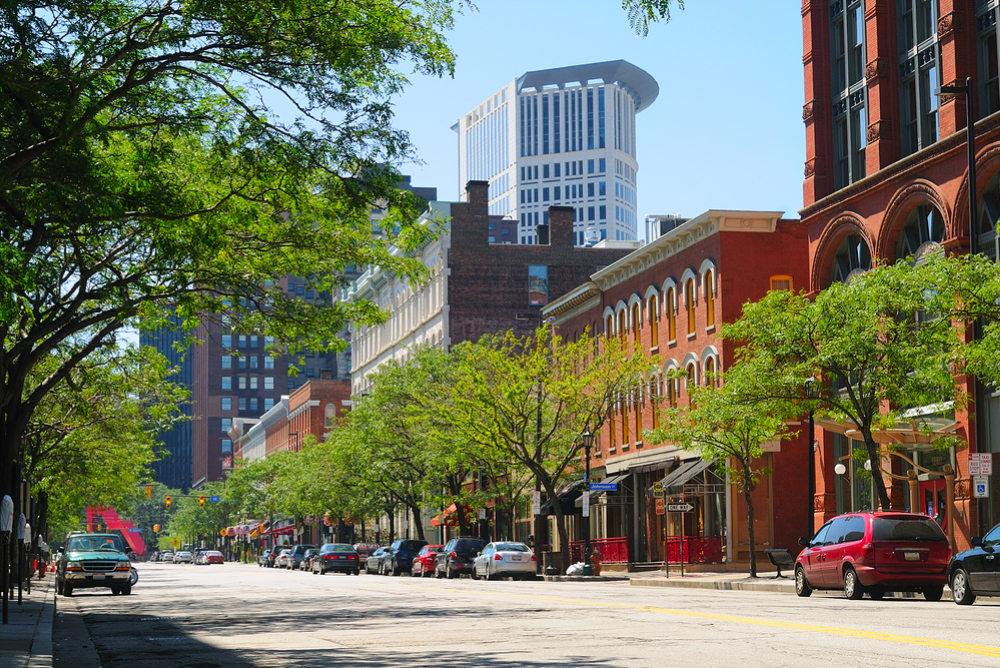 Explore a Few of the Best Little Boutiques in America! One of the best things about visiting small towns is the local boutiques and restaurants that are unique to the area. Here are a few shops to check out as you travel through the United States on your summer vacation
Den of Uniquity: Monkey Island, OK
For close to 30 years this quirky boutique-style shop has been a destination for woman from all over the country. The store is known to carry designer clothing and accessories at affordable prices. There are also unique one-of-a-kind piece available and customers are encouraged to enjoy a nice glass of wine while perusing the store.
My Secret Stash: Traverse City, MI
If you are a fan of shopping local and supporting small business, then this may be the perfect shop for you. Everything in the shop is made by a Michigan artisan, some of who created the work with nothing more than a vision and their own two hands. The store started out at arts shows and maker's markets as a shop that sold homemade bath and body products. As demand for business grew, owner Karen Hilt realized that she could create a home base for other artists who wanted a permanent spot to show and share their wares.
Stumble & Relish: Evanston, IL
This quirky little jewelry & gift shop is located just outside of Chicago in Evanston. The inventory includes handmade goods created by local artists, unique finds, vintage pieces, home décor, artistic handmade stationery, and a plethora of other uniquely designed items. Whether you are looking for the perfect gift for your house sitter this summer or looking for a special trinket for yourself, this charming boutique has something to offer.
Good Goods: Saugatuck, MI
If you are looking for a great place for browsing as well as for buying, Good Goods may be the perfect spot for you. The shop is full of some of the most interesting and beautiful pieces you can find in a gift shop. The unique artwork and jewelry stands out amongst other shops in the area. In addition to the beautiful pieces, the staff is welcoming and more than happy to help you find a new favorite work or art.