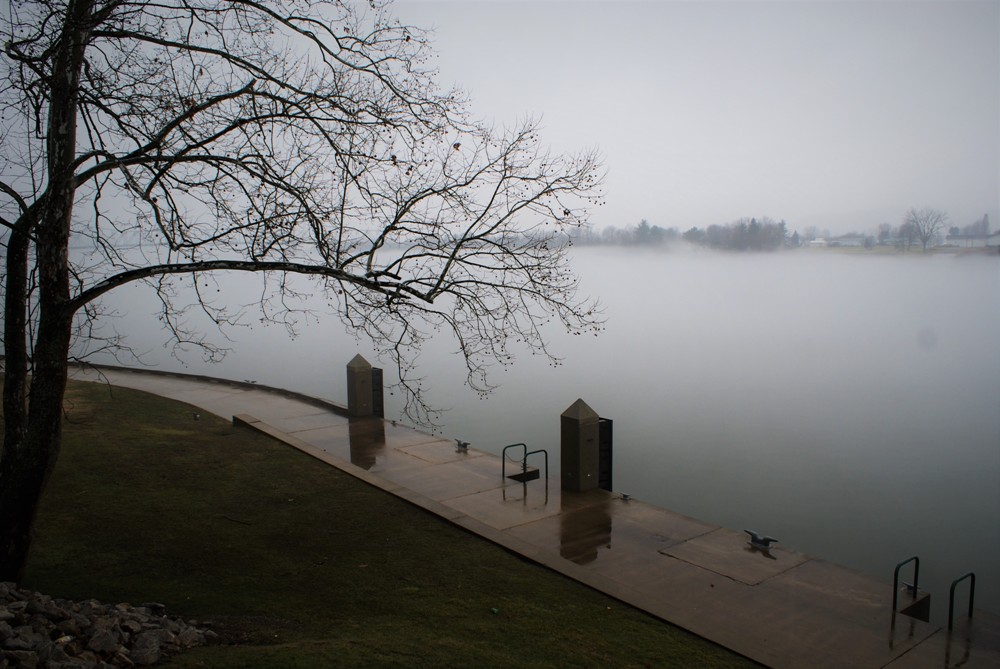 West Virginia has its share of hauntings and ghost stories, but perhaps the most famous of all is that of the Mothman who terrorized a town named Point Pleasant in the late 1960s.
During the heyday of drive-ins and couples visiting Lover's Lane, Mothman arrived in the sleepy little town of Point Pleasant. November of 1966 saw a seven-foot-tall winged creature with glowing red eyes peering into the parked cars of lovers, and allegedly even eating dogs. The creature's most fascinating feature was his wings – described as more than ten-feet.
With many of the stories of this nature, it usually follows that the creature did some late night spooking and then was never to be seen again. This is not the case with Mothman. He is said to have hung around for more than a year, scaring over 100 locals who claimed having encountered the winged creature.
John Keel, a Fortean phenomenon researcher, had heard the many stories and visited Point Pleasant to see for himself. The information he compiled became his book, The Mothman Prophecies, published in 1975 and made into a movie in 2001.
Because of the various dumps in the area for chemicals and weapons, many people had entertained the theory that the Mothman was simply a mutant. Others believed he was a curse brought upon the town for the murder of a Shawnee Indian leader in the town in 1777.
Then, in December of 1967, the bridge connecting Point Pleasant to Kanauga, Ohio, collapsed into the river. Forty-six souls lost their lives that day. Many people believed that the bridge collapse occurred due to a sonic boom that had projected from the wings of the creature. Still others believed Mothman had been a prophet sent to warn the town of this imminent disaster. Regardless of what Mothman's connection may have been, after the bridge collapsed, there were no more reported sightings.
Now the town pays homage to its once-frightening inhabitant with a statue, museum, gift shop, and yearly festival. You can view the statue any time, while the hours of the businesses may vary. The festival occurs each year during the third week of September.