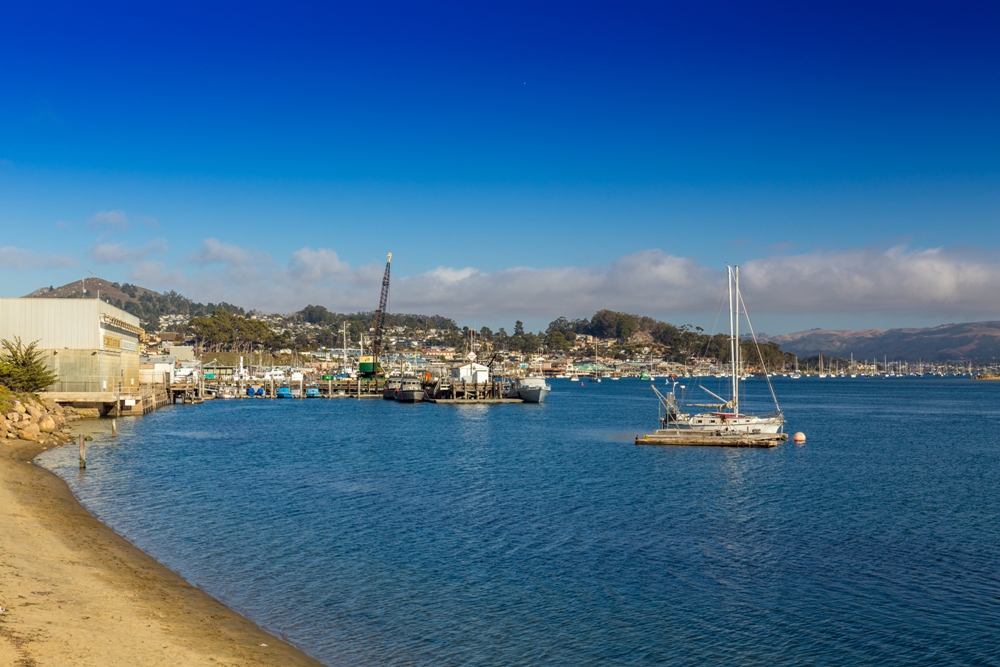 If you find yourself traveling through Southern California, looking for destinations that are a bit off the beaten path, then consider checking out one of these beautiful small towns. Whether you are in search of the perfect beach or just looking to find a spot to getaway to for a weekend trip, these towns are sure to fit the bill.
Sierra Madre
Centrally located between Pasadena and Arcadia, this beautiful town is made of up three square miles of quiet  neighborhoods and plenty of green space. The roughly 11,000 residents that call the town home enjoy introducing visitors to their downtown district, unique shops and charming restaurants. The many hiking trails offer those who enjoy the outdoors the perfect opportunity to get out and commune with nature. Whether exploring Bailey Canyon, or hiking along the Sierra Madre Historical Wilderness Area, you will find a peaceful oasis on the town's breathtaking wilderness trails.
Wrightwood
Located 15 miles off of I-15, this small town of 3,300 residents is popular with outdoorsmen who love camping, fishing, skiing, and hiking. Known for its peaceful vibe, the town prides itself on being a destination that the whole family can enjoy. Since the area is graced with all four seasons, there is something new and fun for visitors to experience no matter the time of year.
Crestline
Known for their quaint shops and as a popular fisherman's destination, this sleepy town is perfect for a weekend trip or even a day of shopping. The town is considered a gateway to the popular camping and recreational activities of the San Bernardino National Forest due to its proximity. Visitors come from all over Southern California to browse the unique boutiques, rent a room at one of the many popular lodges and to spend summers at nearby Lake Gregory. The Fourth of July is particularly popular with the Jamboree Days Celebration that brings in tens of thousands of people from all over the state for an old-fashioned celebration.
These are just a handful of the quiet communities that await you in Southern California. Grab your favorite hiking shoes and your favorite traveling companion to head out and explore all these towns have to offer.