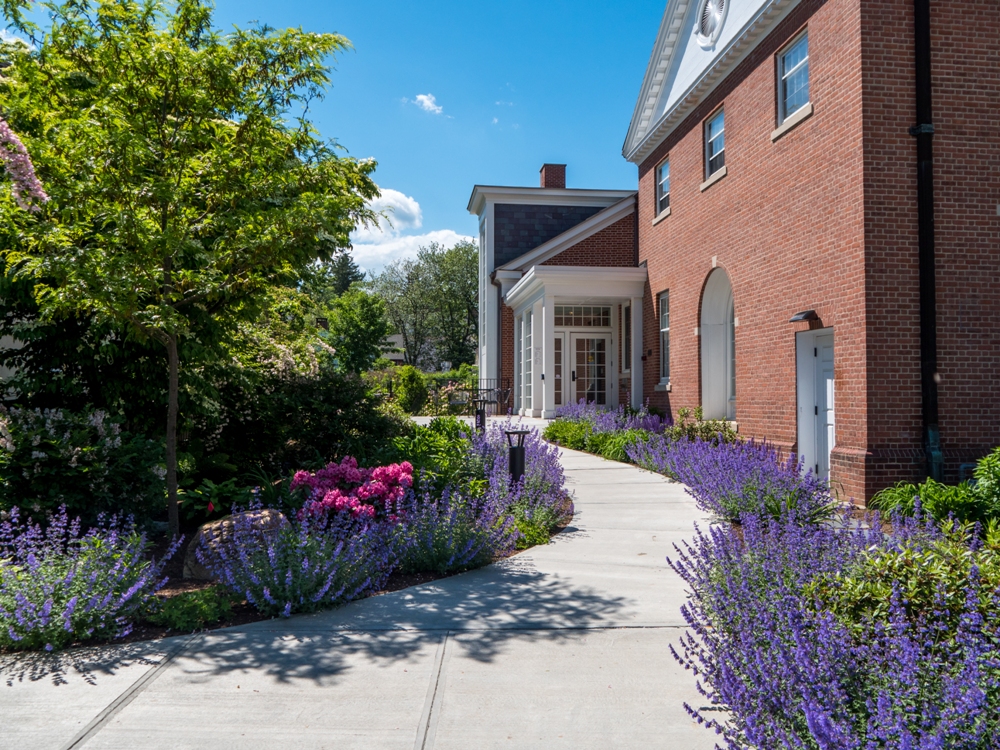 Norman Rockwell, a prized American artist, and his wife, Molly, established the Norman Rockwell Museum in the Berkshire region of Massachusetts in 1969. Mr. Rockwell spent the last quarter century of his life in Stockbridge. It is the dedication of the museum to preserve the enjoyment of his great contribution to the American arts and popular culture. Today, the museum is the Berkshire's most popular attraction.
The Norman Rockwell Museum houses nearly 1000 of the artist's paintings and sketches. Norman built his own studio in Stockbridge in which to work. This original studio was moved to the museum site and is open for viewing from May to September. The studio's features include many of his original materials, his personal library, furniture, and several other personal items. Also located at the museum are Mr. Rockwell's archives which include over 100,000 other various items, such as photos, documents, calendars, and fan letters. This studio is only one of several that he utilized during his lifetime, but it was his favorite. Rockwell left the studio with all of its contents to the museum shortly before his death in 1976.
The museum's caretakers for a very long time left his studio just as it was the day he passed away; however, it was decided that it should recreate what it looked like typically when Rockwell was his most active – October of 1960. This was the time when he was working hard on his most prized work, Golden Rule, which would go on to become a Saturday Evening Post cover.
The museum's original location was at the Rockwell's home site on Main Street in Stockbridge. For 24 years, this was the museum location. With the help of various donors, the museum was moved to its current location, on more than 35 acres that overlook Housatonic's River Valley – this location being one of the greatest charms of the Norman Rockwell Museum.
Many of Rockwell's paintings were of Stockbridge: its residents and the surrounding beauty. His original paintings offer an insight into the man and the region he loved so dearly.