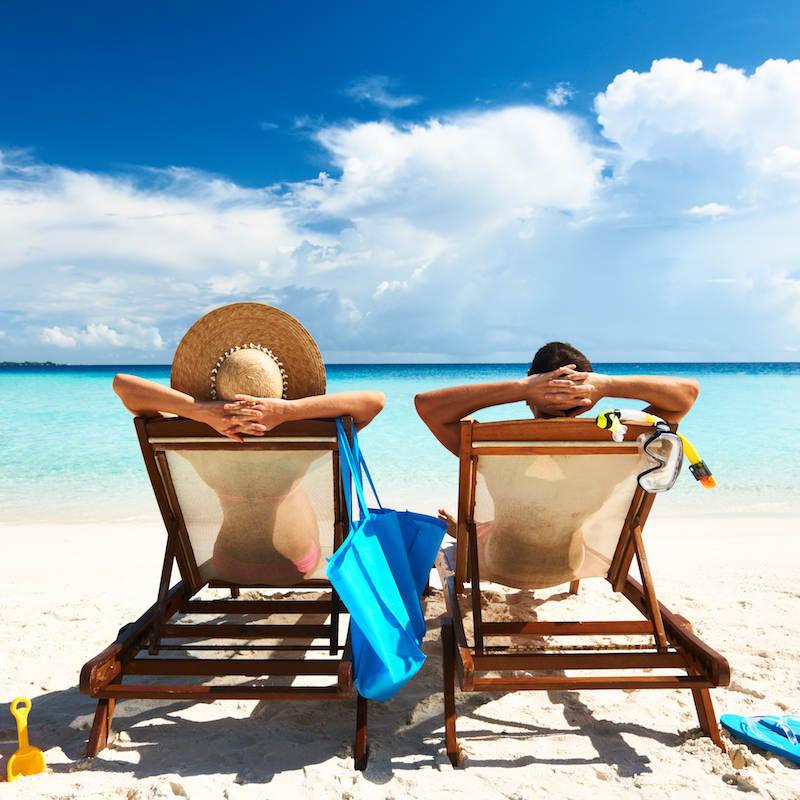 Set on a 1,800-acre private island in the British Virgin Islands, Peter Island Resort is the ultimate luxury private island hideaway. The resort features 52 rooms, two luxury villas and is surrounded by tropical foliage and water that provides privacy for all guests. The 32 main Ocean view Rooms are located inside of two-story poolside cottages. The Beach Front Junior Suites are located just steps from Deadman's Beach and the Ocean View Rooms are mere seconds from the resort's pool.
The resort also includes three private villas.
Each one of the locations spots a spectacular view of the island has its own private pool and is perfectly furnished to accommodate guest's needs and to make them feel welcome. Upon arrival guest can expect to find their favorite champagne on ice, favorite food stocked in the fridge and even their favorite playlists programmed for their listening pleasure.
The location of the resort means that it is surrounded by the Atlantic Ocean, Caribbean Sea, and Sir Francis Drake Channel. This makes it an optimal spot for those who seek to take part in water sports during their vacation. There are a number of opportunities to snorkel, dive, surf, and paddle board around the island.
In addition, the island is home to five separate private beaches, each one with their unique aspect to offer.
The beaches include Deadman's Bay, Big Reef Bay, and Little Deadman's Bay, White Bay and Honeymoon beach. Those who enjoy snorkeling will find that White Bay offers some of the best spots to encounter a large variety of fish and aquatic life. Deadman's Bay offers beautiful white sand, private shade cabanas and lots of room for you and your guests. Honeymoon beach is known to be a great spot for snorkeling on the coral reefs and is also the perfect spot to catch some amazing sunsets.
There are a number of restaurants on the island that serve up a variety of local and favorite dishes. Drake's Channel Lounge is a popular bar where guests can enjoy their favorite umbrella drinks, under shaded trees, while a gentle island wind dances across their skin.
To learn more about all that this beautiful resort has to offer, go to peterisland.com.