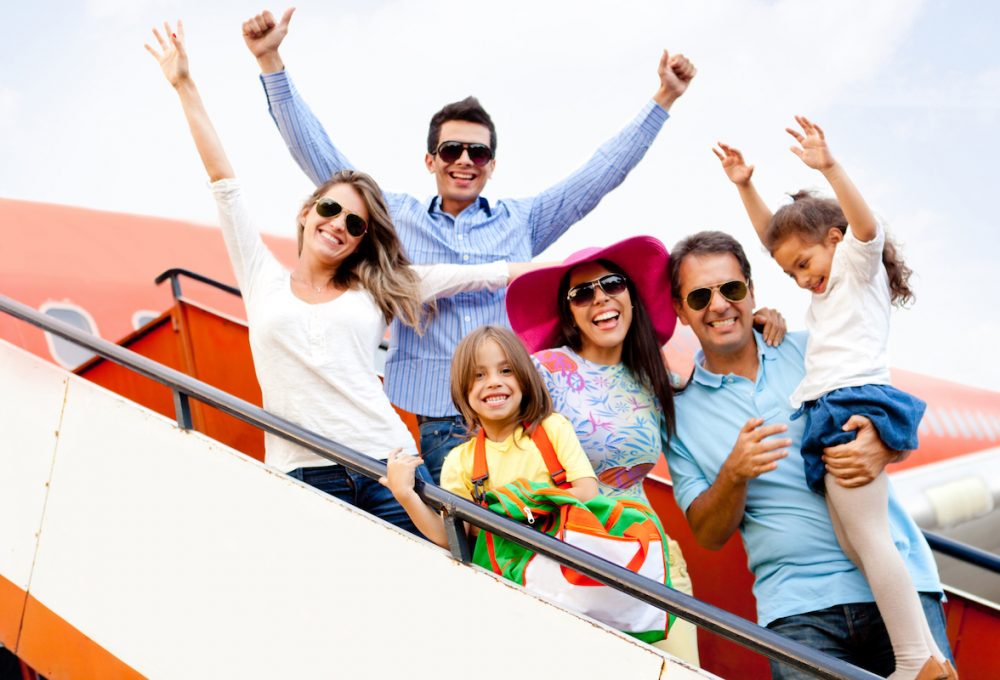 Planning your next family vacation and not sure where to go? Check out these family-friendly destinations. From the Magic Kingdom to a picturesque road trip, these trips are sure to build lasting memories for you and your family.
Disney World: Orlando, FL
Those who have been to Disney insist that they have never forgotten the first time they met Mickey Mouse face-to-face or witnessed the fireworks display over Cinderella's Castel as the day turned to dusk. This is the place where little girls believe that they can become a princess and little boys can connect with their favorite Disney characters. There are many ways to experience this location, from multi-day passes to week-long deals at nearby resorts. Be sure to bring comfortable shoes, an extra phone charger, and lots of water as the park is bigger than you might think and there is a lot to discover here.
Sesame Place: Langhorne, PA
Can you tell me how to get to…located in Langhorne, Pennsylvania, this is most likely the perfect park for those who are traveling with toddlers and preschoolers. Everything in the place has been designed to entertain the little ones and built to the perfect height for them as well. There are water park attractions, tiny mountains to climb, a Flyin' Fish ride and even the Sesame Neighborhood to be explored. Each day ends with a Neighborhood Street Party Parade and lots of meeting and greeting from various Sesame Street characters.
Pacific Coast Highway Drive: California
If you and your family are out west and are looking for the perfect road trip, then this is the journey for you. There is quite literally no bad scenery on this trip as you wind along the curves of Highway 1 on California's coastal cliffs. Along the way you will find yourself high above the ocean, passing by the Santa Cruz Boardwalks, rolling by the Monterey Bay Aquarium, stopping to hike through Big Sur State Park, visiting Hearst Castle in San Simeon or visiting a number of the beautiful beaches along the way. In addition, there are a ton of opportunities to shop in small boutiques, hit farmer's markets, breeze through flea markets and sample local cuisine.