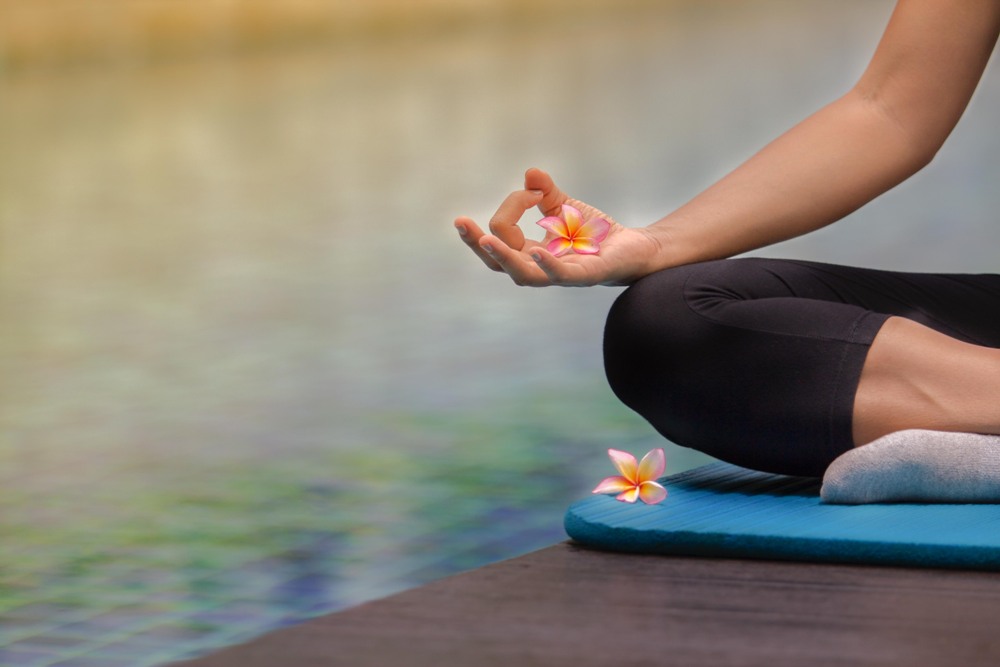 A Relaxing California Weekend Retreat. Located in Boulder Creek, California in the Santa Cruz Mountains is a beautiful Buddhist retreat center. The Vajrapani Institute for Wisdom and Culture is nestled in 70-acres of beautiful redwood forest. The location is perfect for those who wish to get away from the noise of the city but want to remain close enough to visit on a day trip.
The Retreat Center was founded in 1977 by Lama Thubten Yeshe, Lama Thubten Zopa Rinpoche and a group of dedicated students who sought to share with others what they had learned under the tutelage of their teachers. The first course affiliated with the Institute was held in 1975 at Lake Arrowhead in California. Those in attendance felt that there was a great need for more teachings and a permanent place to hold further teachings. In 1978, students began to arrive on the land and put up the temporary housing that included teepees and shacks while they worked to complete construction of the Institute. By the mid-1980s, a large part of the construction had been completed and Lama Yeshe returned for one last visit before passing away. The culmination of their hard work and dedication can be seen in the present day Center.  This campus is an ideal setting for those seeking a solitary private meditation retreat, group retreats, and conferences. Though the Institute bases a lot of its work on Mahayana and Vajrayana Buddhism, it is open to people of all faiths who are seeking to find a centered, more balanced life.
Onsite lodging includes six individual cabins that are ideal for private meditation retreats and individual study. Surrounded by a peaceful and secluded environment, each of the 12×16-feet cabins is equipped with a single bed, all of the provisions one might need to meditate, a comfortable reading chair and a kitchen counter for preparing meals or boiling water for tea. There is a shared private indoor bathhouse and outdoor showers available as well. The cabins are also equipped with sliding glass doors that open onto redwood decks that look out over the surrounding mountainside.
Vegetarian meals are prepared and delivered daily to guests so that they have fresh, healthy meals while on their spiritual journey. In addition, there is a fully stocked refrigerator available on the main building on the site. To learn more about the opportunities at the Institute go to vajrapani.org.