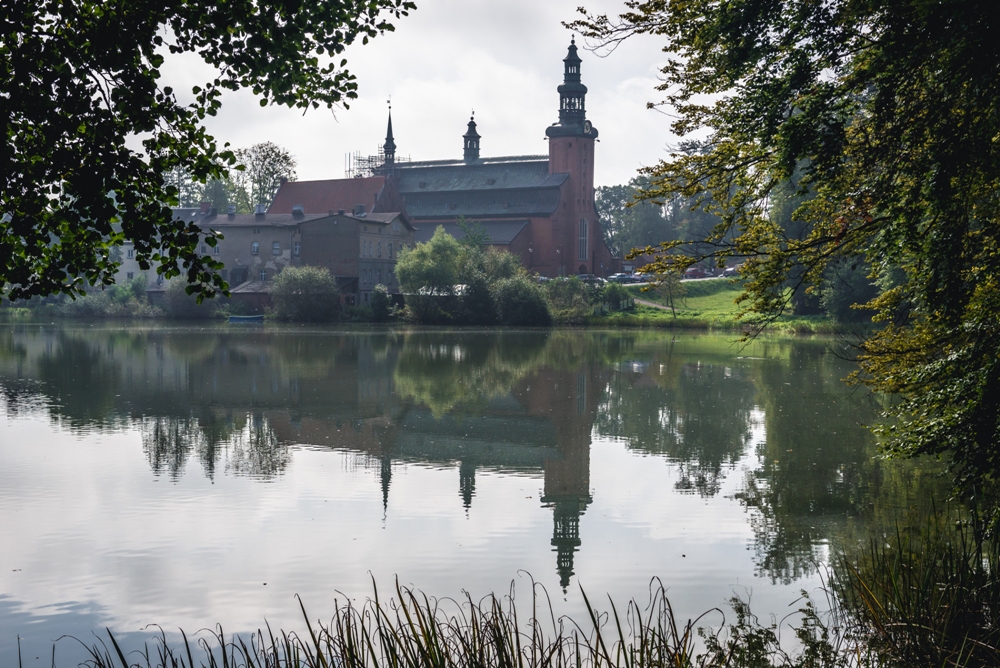 The Kaszuby Province is a region of so many different landscapes, it's hard to believe they are all within the same region. Hills, mountains, dense forests, and sand dunes can all be enjoyed. Located in the northern area of Poland, the province spreads out from Gdansk to the south and to the west. One of the most important features of Kaszuby Province is the sheer number of lakes that dot the region – there are thousands. Because of this, the region is sometimes referred to as the Kaszuby Lakelands. Regardless of where you decide to visit, there is no end to the sun, sea, heritage, and culture you'll find in Kaszuby Province.
The region is the heart and soul of Poland's fishing and farm industries. The ethnic culture here is strong – the natives even have their own language. In addition to fish harvesting and farming, Kaszuby Province is also known for its folk heritage and its pottery industry. Villages circle around every lake and this, in part, has helped tourism take shape in the region. They even have the slogan that says if you throw a rock in Kaszuby, it's going to land in water.
Some of the must-see places in Kaszuby Province are the Leba Sand Dunes and Malbork Castle. The Leba Sand Dunes Park covers an area of approximately 36000 acres of not just dunes, but also forests, peat moss environments, and several sand bars in the valleys that separate Lake Lebsko and Lake Gardno from the ocean. The dunes are so vast in scope, that it's possible to feel as if you're actually visiting the Sahara.
The Teutonic Knights were a mighty regime, and this is best evidenced by the many fortresses they built and maintained. Malbork Castle is perhaps their mightiest. This fortress marked their independent state's capital until it was finally relinquished to Poland near the end of the 1400s. The entire complex is comprised of actually two castles and a grand, master palace. The whole of the complex is surrounded by a moat and fortified walls.