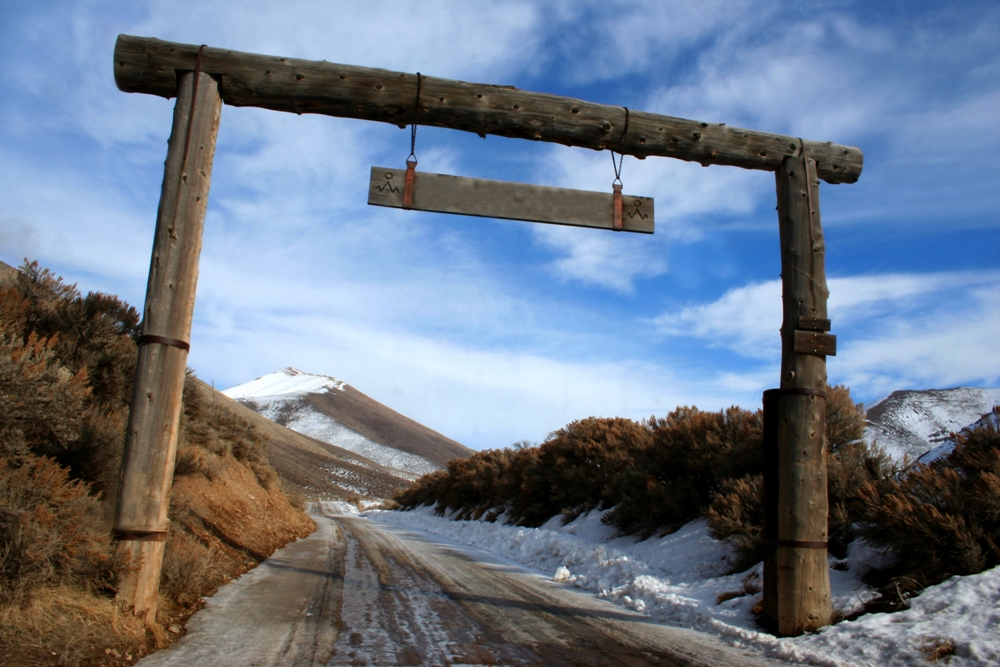 Working ranch vacations offer you and your family the opportunity to have a hands-on ranching experience.  In many locations, guests get to spend many hours in the saddle, participate in herding experiences, and explore the open countryside. Here are a few ranches to explore if you are looking for this one-of-a-kind experience.
Beaumont High Country Experience: Southland, New Zealand
If you are looking for a high country experience on an expansive family-owned sheep ranch, this is the perfect location to explore. All activities are guided by one of the family members and can include half-day or full day outings. Open in 2003 this ranch has built a reputation for excellence.  The Ranch only does one booking at a time, meaning that you and your family will be the only guests on the Ranch at the time of your booking. There are numerous options to explore and discover this 18,000-acre high country sheep ranch and also to relax in the peaceful solitude of the country as well. To learn more about all that the location has to offer to go to beaumontexperience.co.nz.
Bitterroot Ranch: Wyoming, USA
This family owned and run location has been in business for the last 40 years. If you are serious about riding or learning to ride, this is the perfect location for you. Lessons are available in the arena or out on the trails. There is also an opportunity to learn about breeding and training horses while learning to ride.  Rides are done in small groups and riders are separated according to ability. The location of the Ranch is in a remote mountain valley, which offers a variety of terrain for riders to maneuver as well as a beautiful landscape to explore. To learn more go to bitterrootranch.com.
Bush Hill Ranch: Washington, USA
This 110-year-old ranch seeks to offer guests an authentic and relaxed western ranch adventure. This location is staffed by 4th generation ranch family members that seek to help guests unplug and become reconnected with their true, authentic selves. The experience offers guests the untouched beauty of the mountains, meadows, lakes and streams combined with the warmth and amenities they would find at home.  The all-inclusive experience includes cattle drives, fly fishing, bird watching, western dancing and a plethora of other activities. To learn more go to bullhill.com.